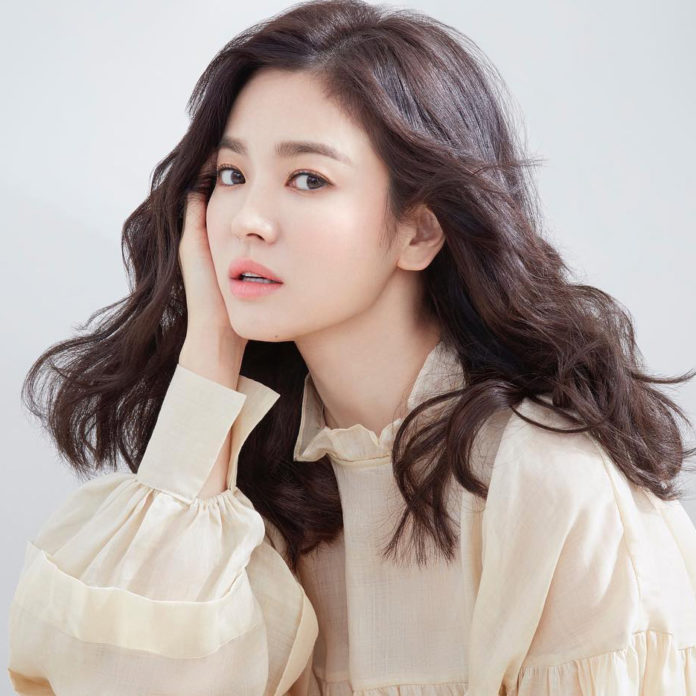 By | Jeanne Lao
On this day a Hallyu Queen was born. Happy Birthday Song Hye Kyo! She turned 39 today but still looks like she's in her 20's. There's no denying that Hye Kyo is aging backwards. She is one of the top South Korean actresses that make us laugh, cry and fall in love from Autumn in my Heart, Full House, The World That They Live In, Descendants of the Sun and Encounter. She has been in the Korean drama industry for decades also she's been in the fashion industry and still rocking it! We can't help to have a healthy, dewy skin and a toned body like hers.
What's her secret? A good daily routine and a healthy diet. 
Here are some tips you must follow;
Cleansing your face is a must! We all know that Hye Kyo has never been afraid to show her natural looking skin in public.
Less foundation is better. As you may notice she's into cosmetic products with lighter shades.


Invest more on skincare like the 10 step-skin care routine because a lot of Korean products are known to have thinner and lightweight consistency, depending on individual products and their purpose.


Hye Kyo has this strict yet healthy diet that she always follows. Like tofu, tomatoes and green vegetables and she avoid junk foods and carbonated drinks.
Remember, being aware of your skin type and the products that best suit your needs is important. Song Hye Kyo got this radiant and ageless beauty and I bet you can too!