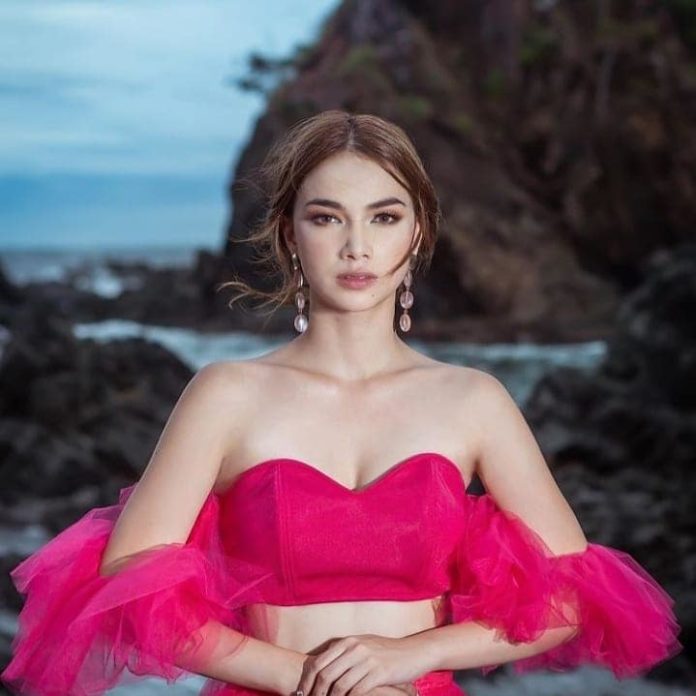 Fair Magazine congratulates Miss Philippines Earth 2020 Roxanne Allison Baeyens for being crowned Miss Earth-Water 2020 in a virtual coronation ceremony held on November 29. Roxie's advocacy is urban gardening and agriculture to ensure food security amid the pandemic. At the same time, she is a proud animal lover and feeds stray cats.
Roxie also bagged the Jewel Beauty Strong Earth ambassador award through online voting. She said that she is grateful for the entire experience and to the Miss Earth Organization for letting them speak up about their environmental advocacies.
The crowned Miss Earth 2020 was Lindsey Coffey of USA while Stephany Zreik of Velenzuela was crowned Miss Earth-Air and Michala Petrovna Rubinstein of Denmark was Miss Earth-Fire.
Photo Credits: Roxie Baeyens