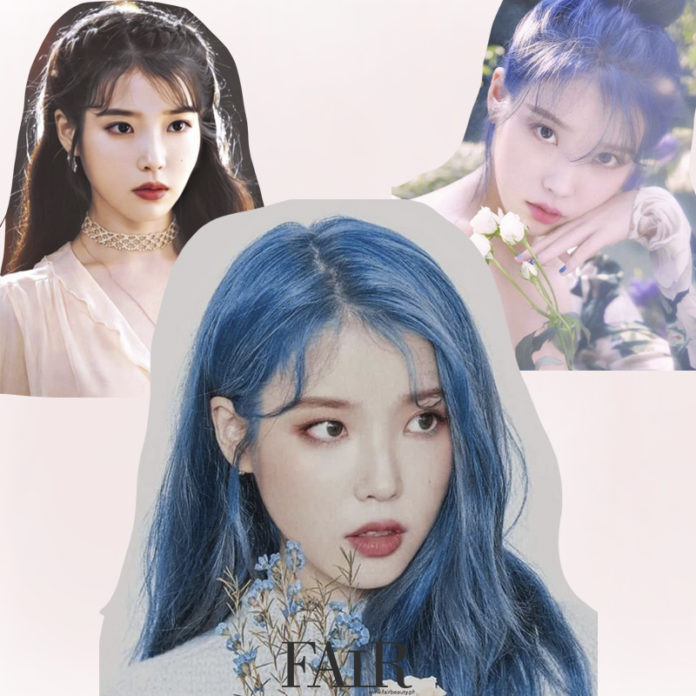 By | LIAH ROXAS – MAGUNDAYAO
If you're a fan of the K-Wave (Korean Dramas & Music), Her face and name is surely a no brainer to anyone once She appears on the screen. With an innocent face and an angelic soulful voice that paved way to her ever flourishing career.
Lee Ji Eun, 이지은, famous around the globe as IU, made her debut as a Singer back in 2008 and made her Silver Screen debut in the tremendously popular Korean Drama Dream High,in 2011, as Kim Pil Suk, one of the lead characters.
She then made countless endorsements, drama series, movies, songs and won many awards for her Music Videos, acting stints and gained millions of followers in different social media platforms worldwide. But behind her Superstar status and restless schedules, IU is in fact known for her steadfast generosity through the years.
Since 2012, IU has been an ambassador for South Korea's National Police Agency in their Anti – Bullying school campaigns. In 2015 and later in 2018, She has donated ₩100,000,000 (USD89,300.802) to the Green Umbrella Fund, which the Actress then requested to be used for assisting with the needs of underprivileged children. She also has established a scholarship dubbed as the 'IU Scholarship' in 2016. In 2018, IU provided ₩20,000,000 (USD 17,861.022) financial aid to college students covering their school, room and board. In 2019, She donated ₩50,000,000 (USD 44,656.44) to the Deaf Senior Citizen Supports Center.
With the hands and heart that is always ready to help, IU was hailed (youngest one among the list) as one of Forbes Asia's Heroes of Philanthropy in 2019. All of her private donations starting from way back 2011 have been reported to have reached a massive 1.5 billion won (USD 1,339,779.52) And as if all of these is not yet enough, Most recently, The Kpop star donated funds to help aid COVID19, She donated ₩260,000,000 (USD 232,228.45) to provide masks and other medical supplies to low income families in South Korea.
Capturing the hearts of those who hear her music, stunned by her beauty on and off screen, and now, astounded by her generosity, her fans and future fans have every right to say, 'We stan a humble Queen'. And with all of the above mentioned, IU is not just a Superstar, but also a Modern day Heroine.