By | Flor Leano
Moms are always busy attending to family matters that they tend to forget about their own needs. We pay special tribute to them on Mother's Day but we need to surprise them from time to time to thank them for their sacrifices.They deserve not just hugs and kisses but something more special that they can cherish. Let's pamper our moms for their selfless love and enduring support. Pick one or create a bundle of these products to bring gladness to their hearts.
 iBeauty Science Lab Vitamin C Sodium Ascorbate + Rosehips and Zinc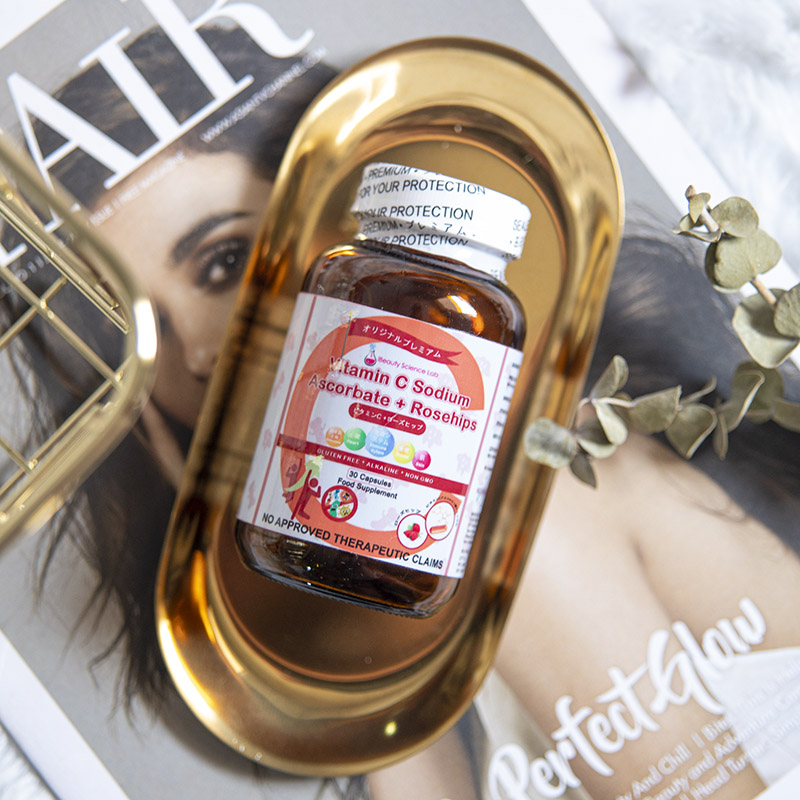 Moms are always busy doing household chores that is why they need more protection from sickness. iBeauty Science Lab Vitamin C Sodium Ascorbate + Rosehips and Zinc contains the ideal nutrient blends to keep them healthy. Sodium Ascorbate is a form of Vitamin C with low acidity levels. This kind of Vitamin C is easily absorbed and stays longer in the body. It serves as an antioxidant that helps keep cells from damage. On the other hand, Rosehips is a rich source of Vitamin C. It helps ease rheumatoid arthritis and hip osteoarthritis and may contribute in fighting off foreign invaders in the body. Finally, Zinc is a nutrient that aids in improving the immune system and metabolism function.
DR.GEO Derma Barrier Sleeping Mask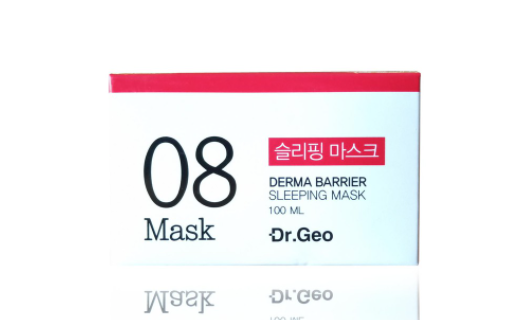 After a tiring day, moms need a skin boost. They need DR.GEO Derma Barrier Sleeping Mask so they will wake up with a glow. This mask can soothe irritated and tired skin during the night time. It contains Bifida fermate lysate, a probiotic ingredient to revitalize and brighten their complexion. It also has Centella Asiatica which helps in skin rejuvenation and Ceramides which has anti-aging effects and aids in preventing dryness and irritation.
KB Collagen Powder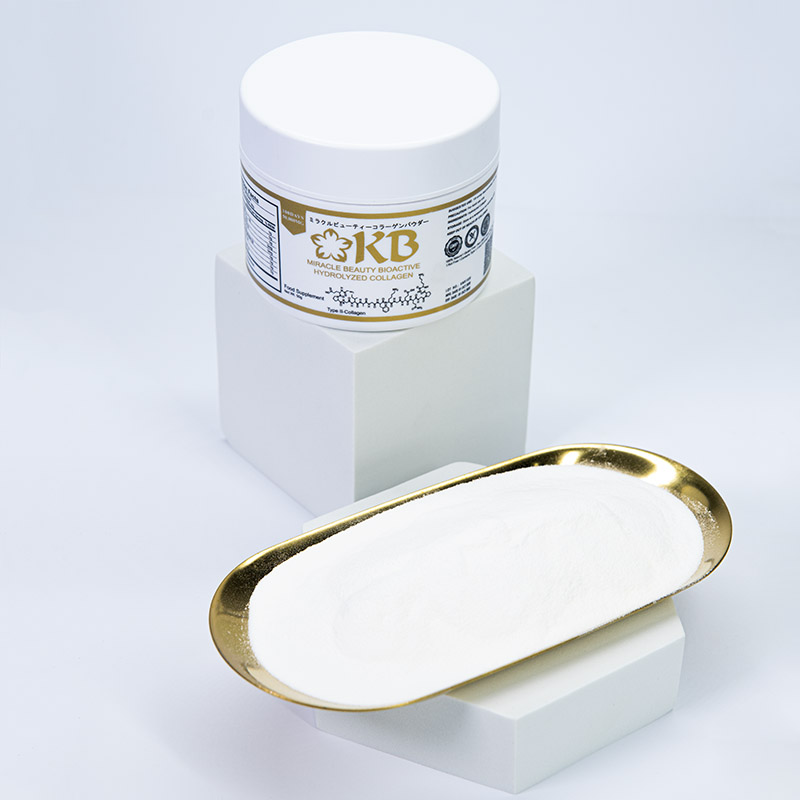 Our homes need the constant care of moms but they also need to look good and feel confident. KB Collagen Powder is a no-fuss collagen fix to revitalize their looks. This can simply be added to hot or cold drinks. KB Collagen stimulates collagen synthesis in the body. In this way, it can help reduce wrinkles and keep the hair luxuriously thick. This also aids in keeping the joints healthy and strong so moms can remain active and energetic.
KB GOLD PREMIUM SOAP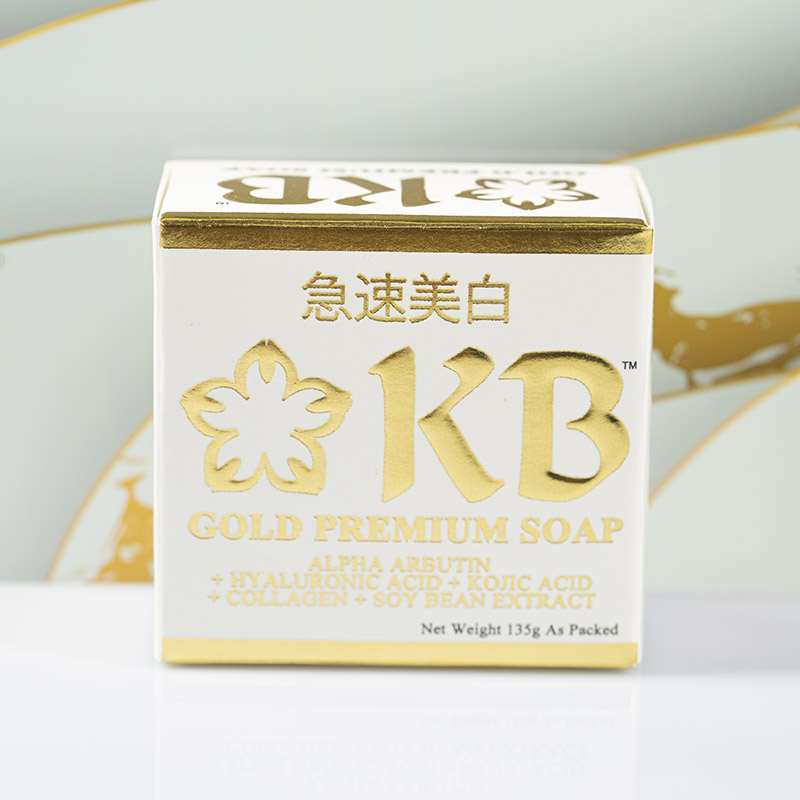 Moms will instantly love KB Gold Premium Soap for its gentle feminine scent. With regular use, this soap can help them achieve their skin goals like having fairer, younger and smoother complexion. It has Alpha-Arbutin extracted from plants such as bearberries, blueberries, and cranberries so it's a safe skin brightening ingredient. It also has hyaluronic acid to help keep the skin hydrated and fresh-looking. 

IBEAUTY SCIENCE LAB PROBIOTICS 50 BILLION FOR WOMEN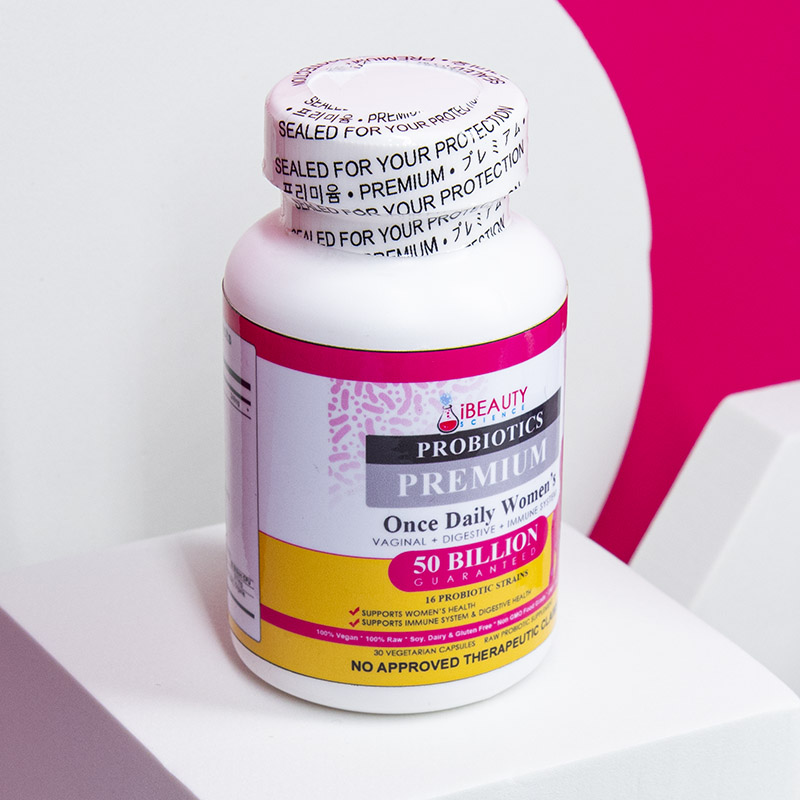 iBeauty Science Lab Probiotics 50 Billion for Women supports women and digestive health. As good bacteria, probiotics may help prevent imbalance and infection in the vag and aids in ensuring a healthy digestive tract. These live microorganisms prevent leaky gut that causes diarrhea, bloating, skin diseases, and joint pains. These may also help in strengthening the immune system to avoid certain infections including the common cold.
Dr Teals® Lavender Epsom Salt Scrub
Dr Teals® Lavender Epsom Salt Scrub offers a relaxing bath, perfect for the stressed out moms who rarely have the time to go to the spa. It is formulated with Pure Epsom Saltused for hundreds of years as a healing agent and pain reliever. Bath after bath, it gently exfoliates the skin and makes it smoother. It has Lavender essential oil to soothe the senses and Shea Butter and Jojoba Oil that leave skin soft and moisturized.