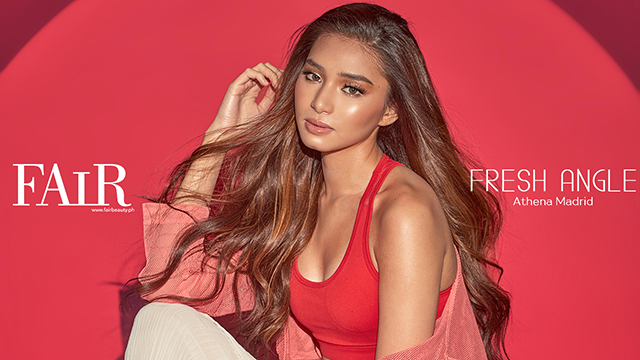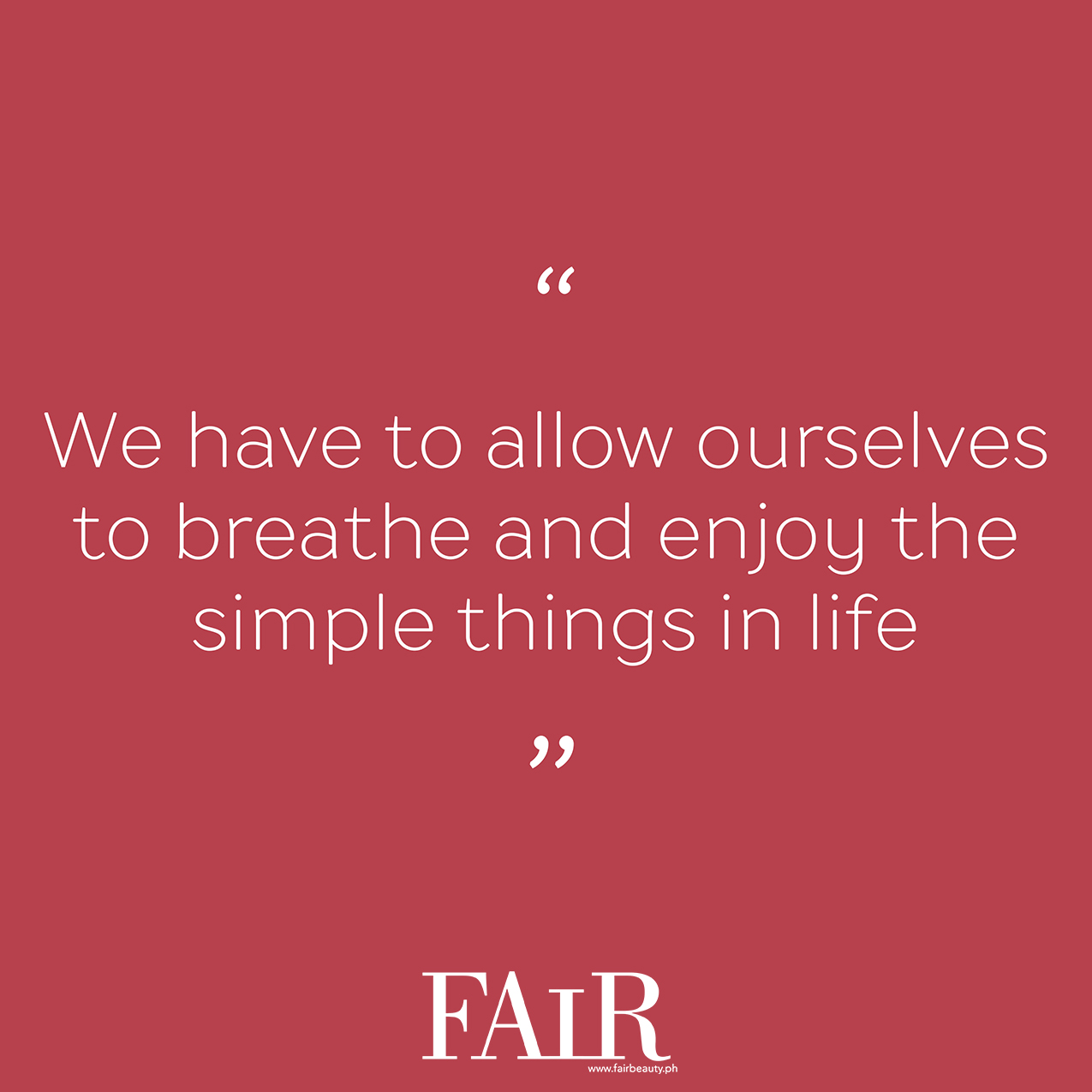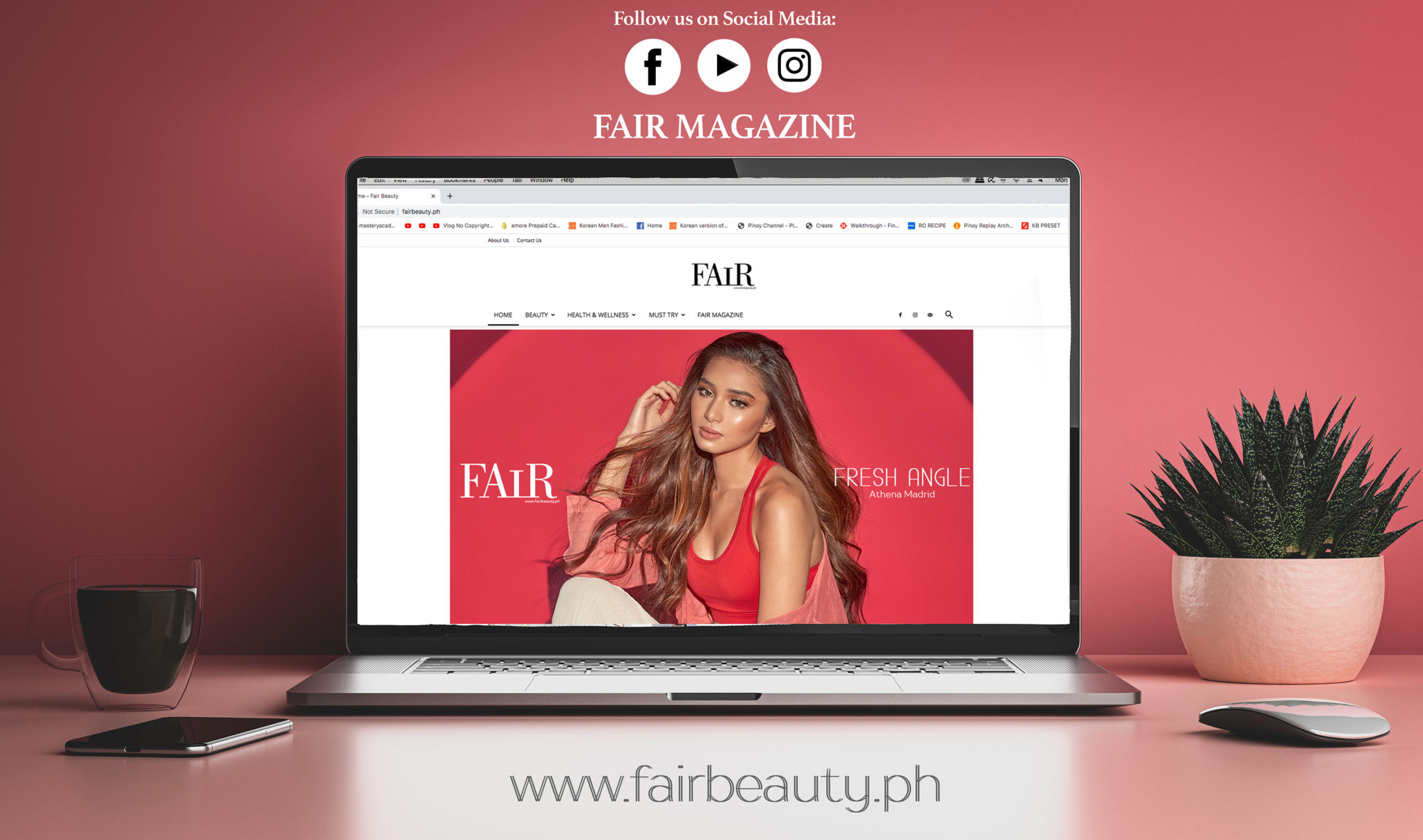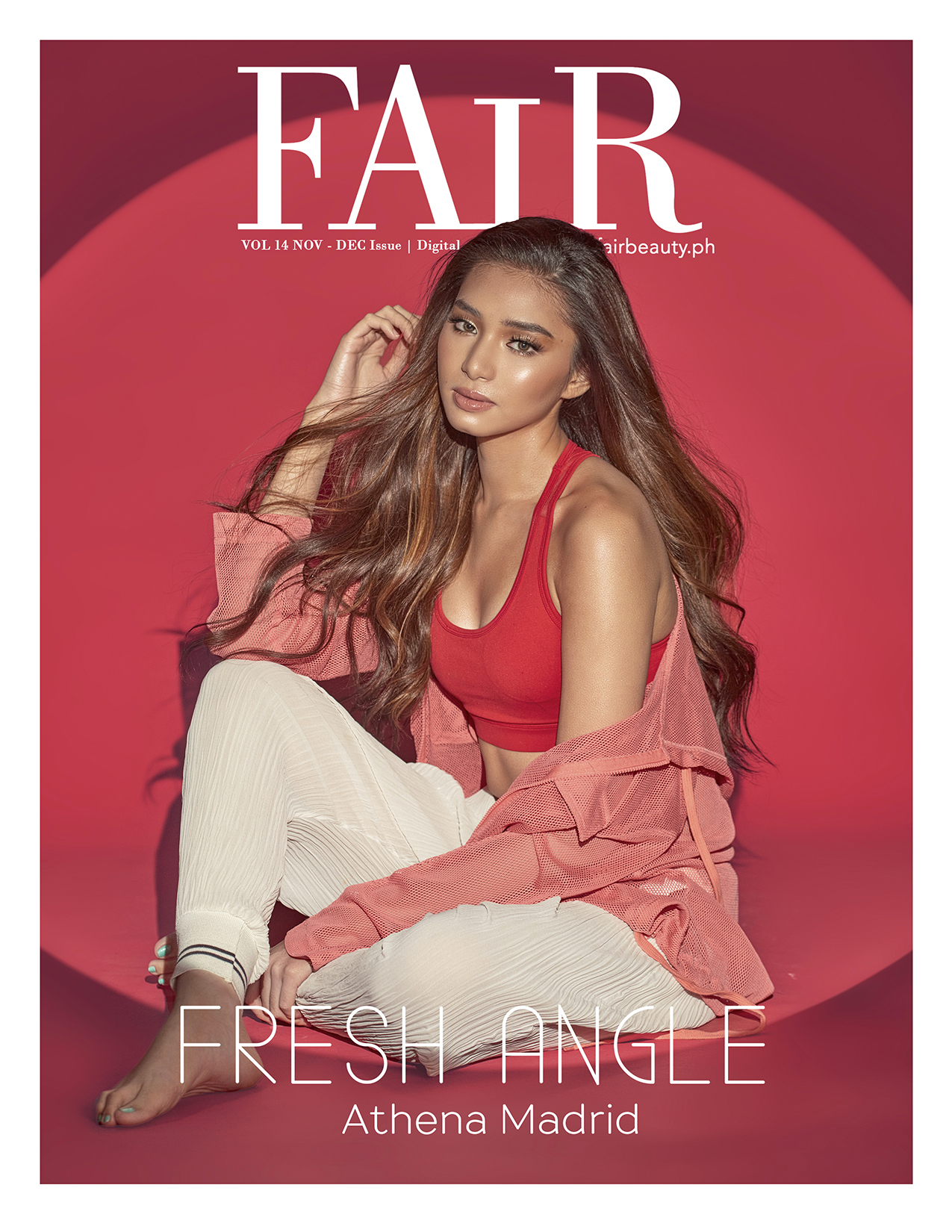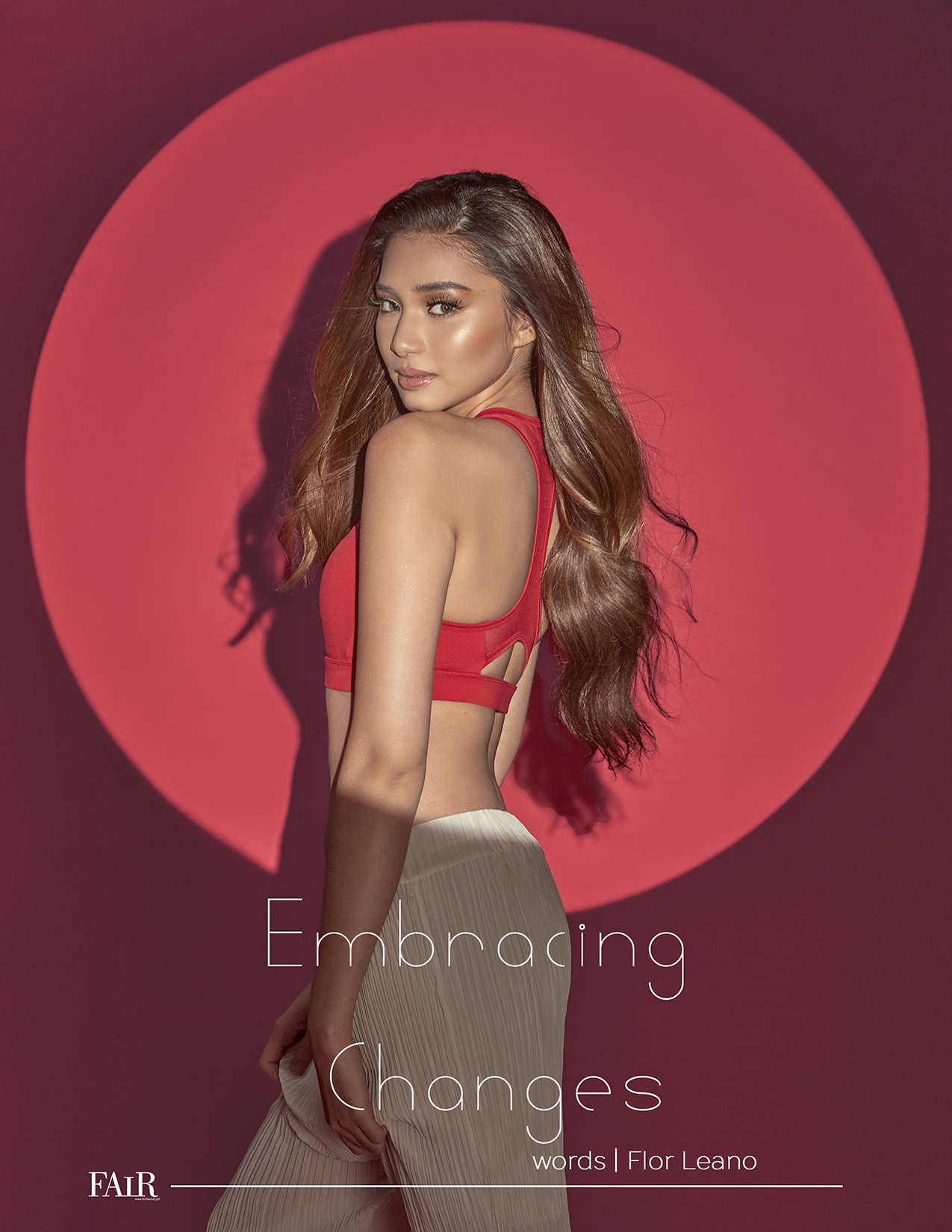 Athena Merrique Madrid uniquely nicknamed "Rere" is one of the promising stars of GMA-7. She was introduced on-screen through the reality show StarStruck7. Before joining the colorful world of showbiz, Rere was a runway model. She is indeed a sight to behold whenever she does the catwalk. In fact, she has walked for Bench and its sister brands many times in its fashion week and fashion festival events. Her statuesque beauty indeed makes her standout every time she is on TV.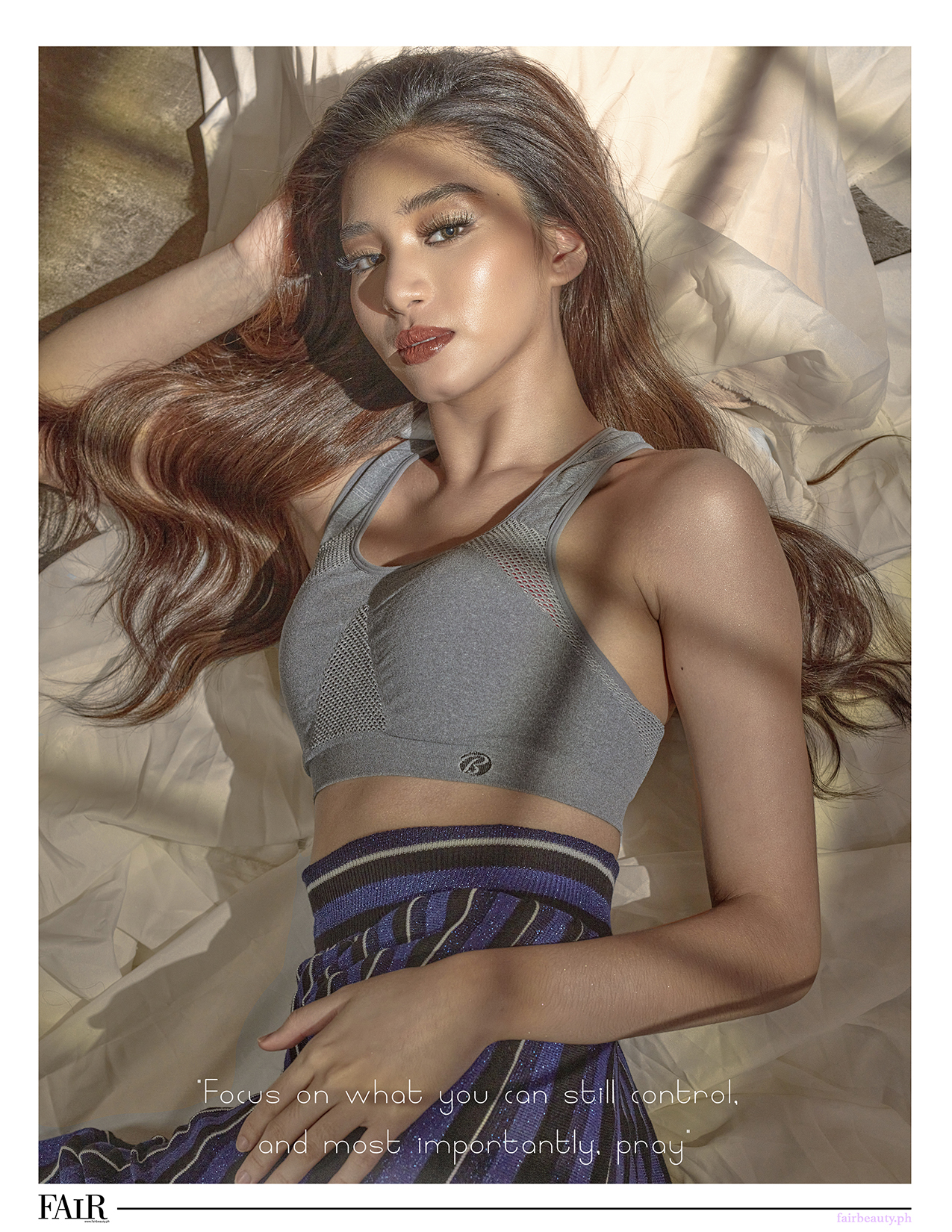 Like most people, Athena's life changed a lot when the pandemic started but sees it in a positive way. She says: "This pandemic gave me more time with my family and God. I even discovered a lot of stuff about myself like the things I really want to do in life like focusing more on modeling, vlogging and just working on my craft to prepare myself more for the industry that I am in." This pandemic made her reflect on a lot of things that pushed her to become more resilient. However, the uncertainties of each day also scare her because they may leave us feeling powerless especially that every thing that has been going on are outside our control. "Despite all of these, we have to allow ourselves to breathe and enjoy the simple things in life," she quips.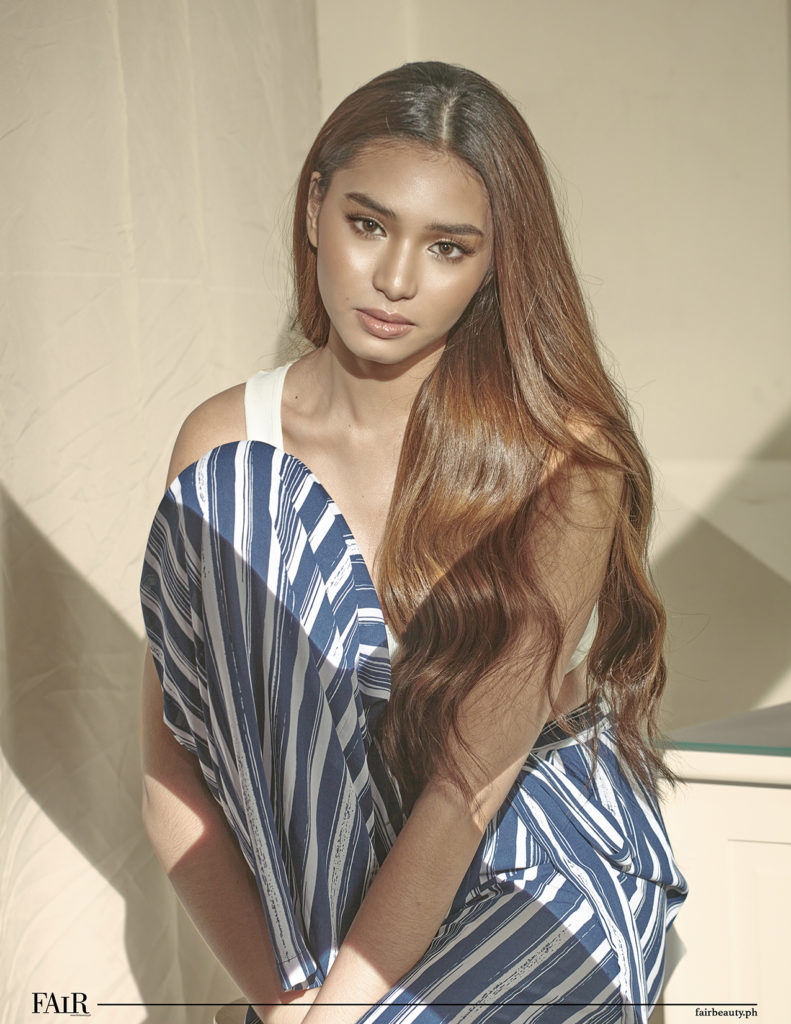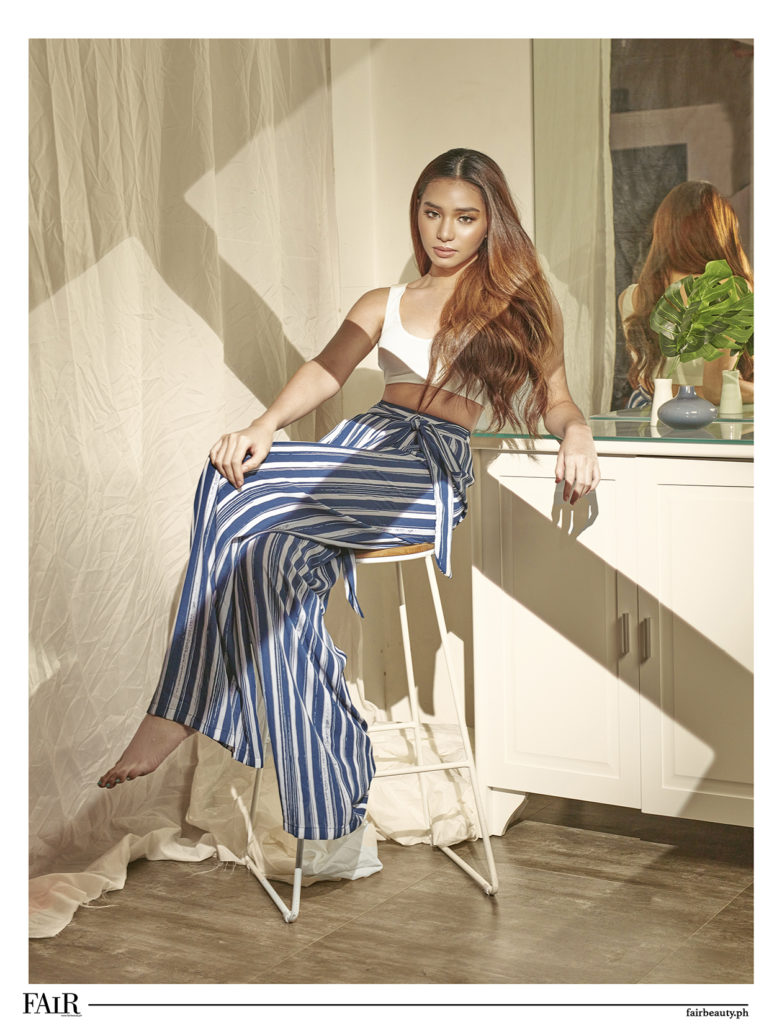 Rere thinks that It is important to ensure our health during this pandemic. She keeps herself occupied by taking this time to relax and unwind since this quarantine made her realize that it is important to save some time for herself and her family. As it seems, she has already embraced the new normal with vlogging as her new hobby to keep her busy. She finds it really fun thing to do and puts a lot of effort into it. She even films and edits her videos on her own. Even if she is at home most of the time, she still ensures that she takes care of her skin with the help of her Faces and Curves family and organic skin products. Having a good hygiene is one of her priorities especially during this pandemic and remains consistent with her current skin care regimen. She does not like retouching most of her makeup so she just brings her liptint and face powder just to keep her fresh. And to keep her fit, she is on a low carb diet because this is what works best for her.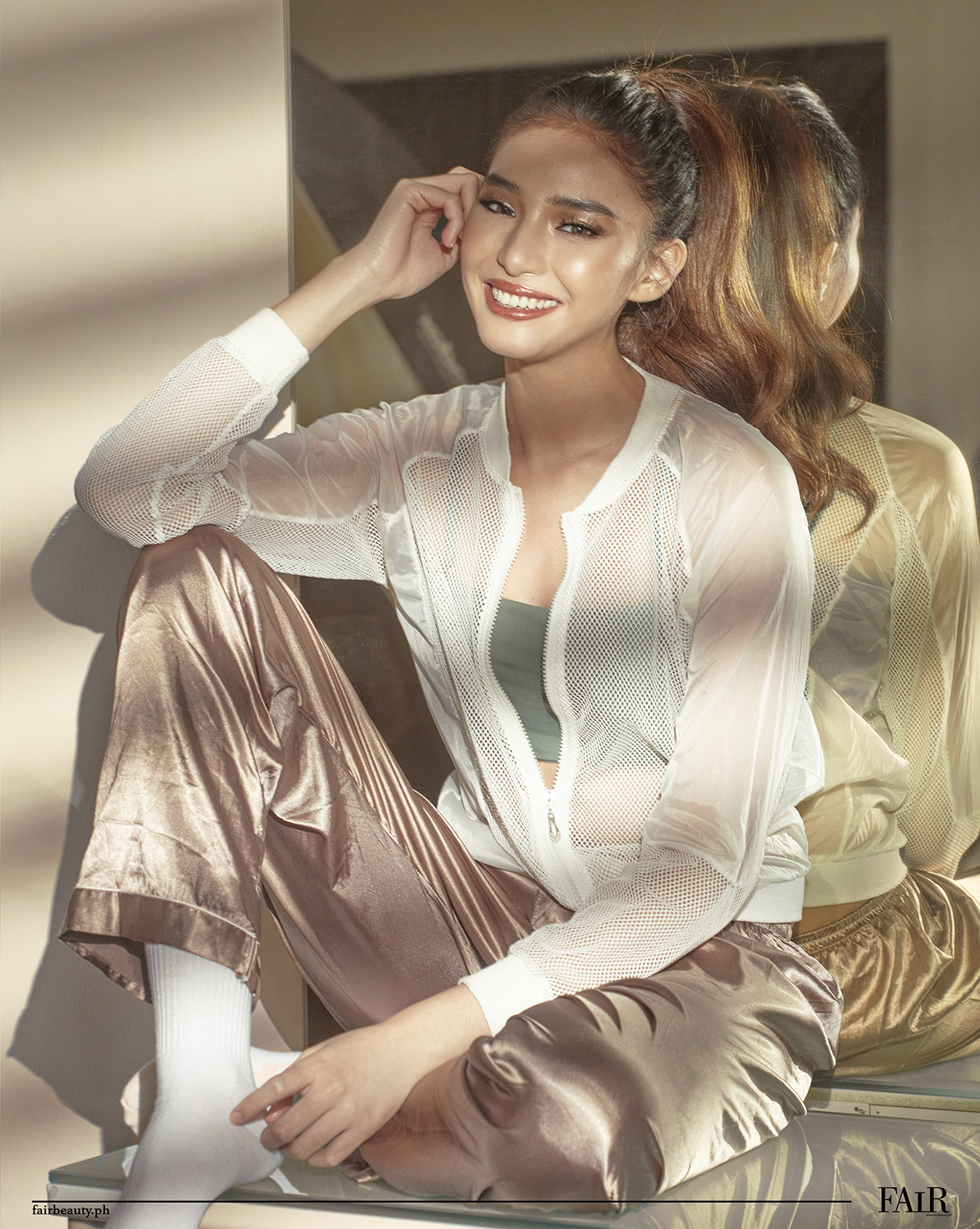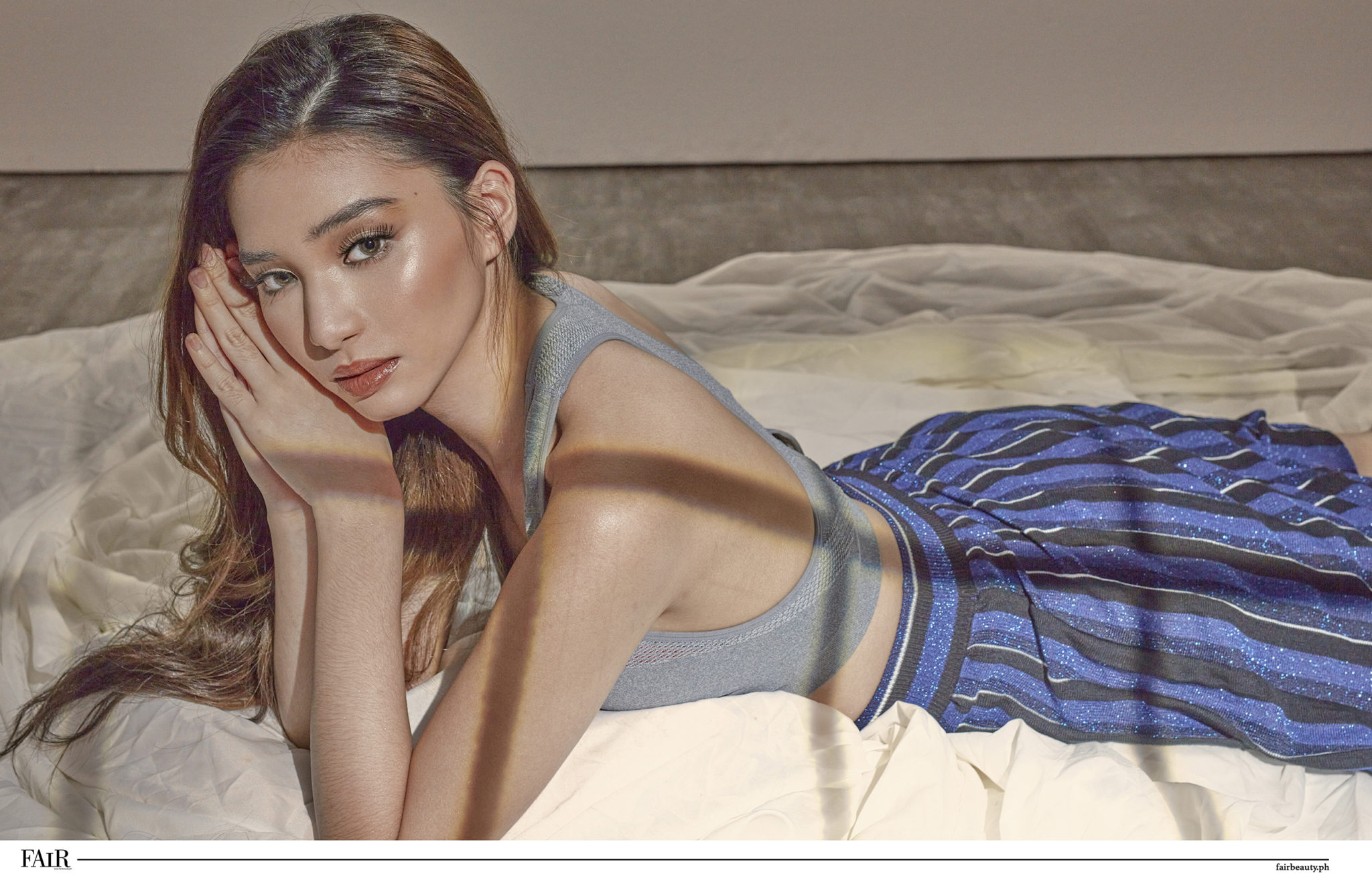 Amid all the pandemic blues around, she wakes up inspired especially that she is with her family. Although she is just 19 years old, she is mature enough to understand that life is not always rosy. And to those who feel down because of the current situation, this is what she would like to say: "Focus on what you can still control, and most importantly, pray. Take care of your mental health by actively managing your emotions. In that way, you are acknowledging your strengths and weaknesses that can help you develop a better coping mechanism. Be with your family and as much as possible, don't isolate yourself too much because as human beings, we crave for security and connectedness. I know that it's easier said than done but best believe that this too, shall pass."
Cover Story: Flor Leano
Video: JC Palma
Photography: Raphael Yu
Styling and Creative direction: Janno Novenario
Styling Associate: Vin Ericson
Makeup: Dave Quiambao
Hair: Alexander Rol
#ATHENAxFairMagazine