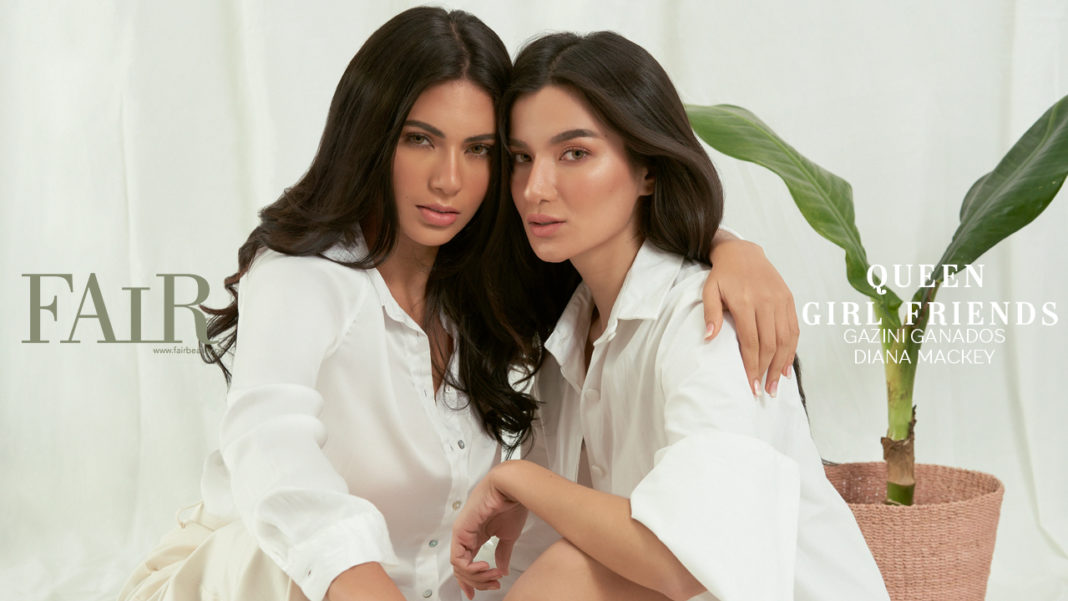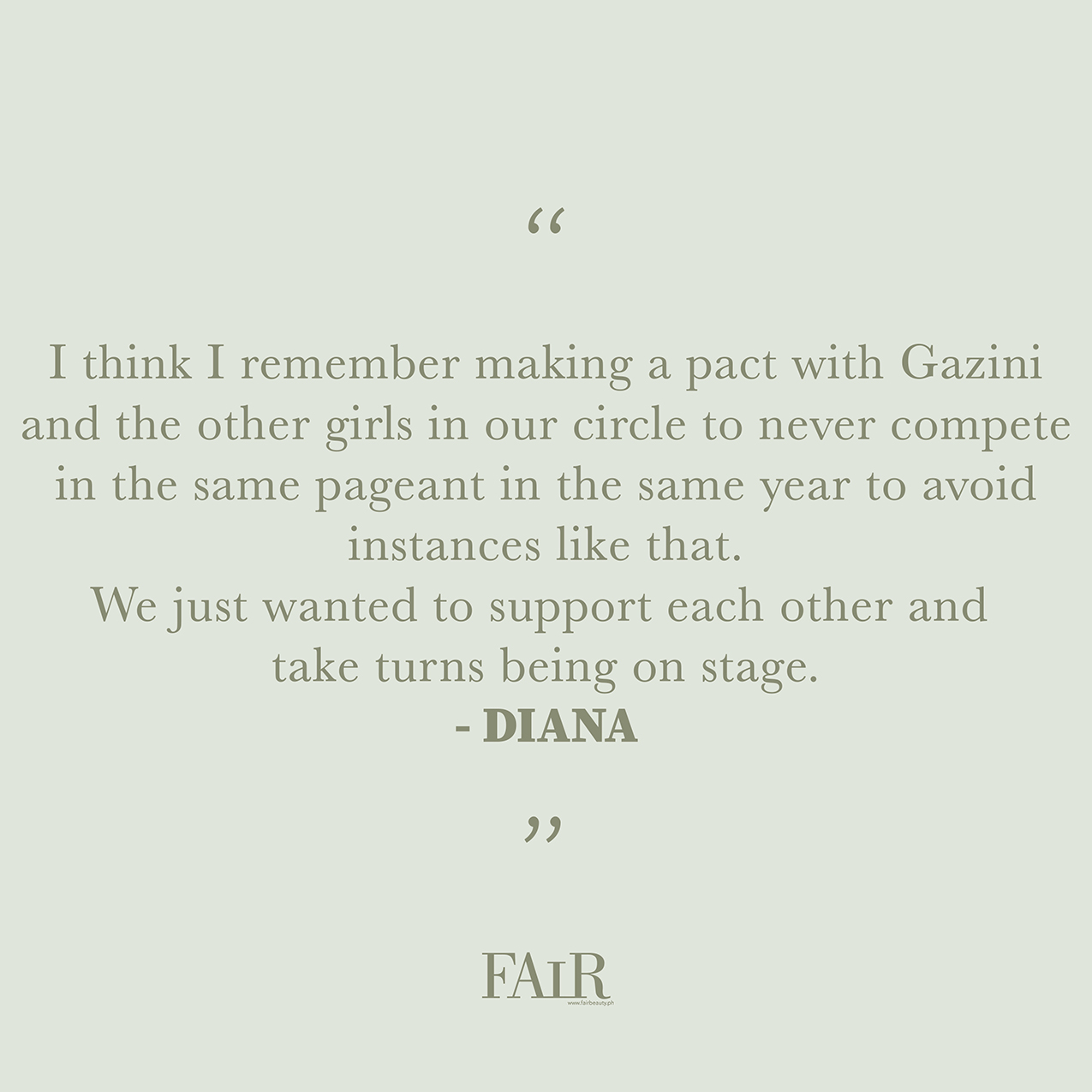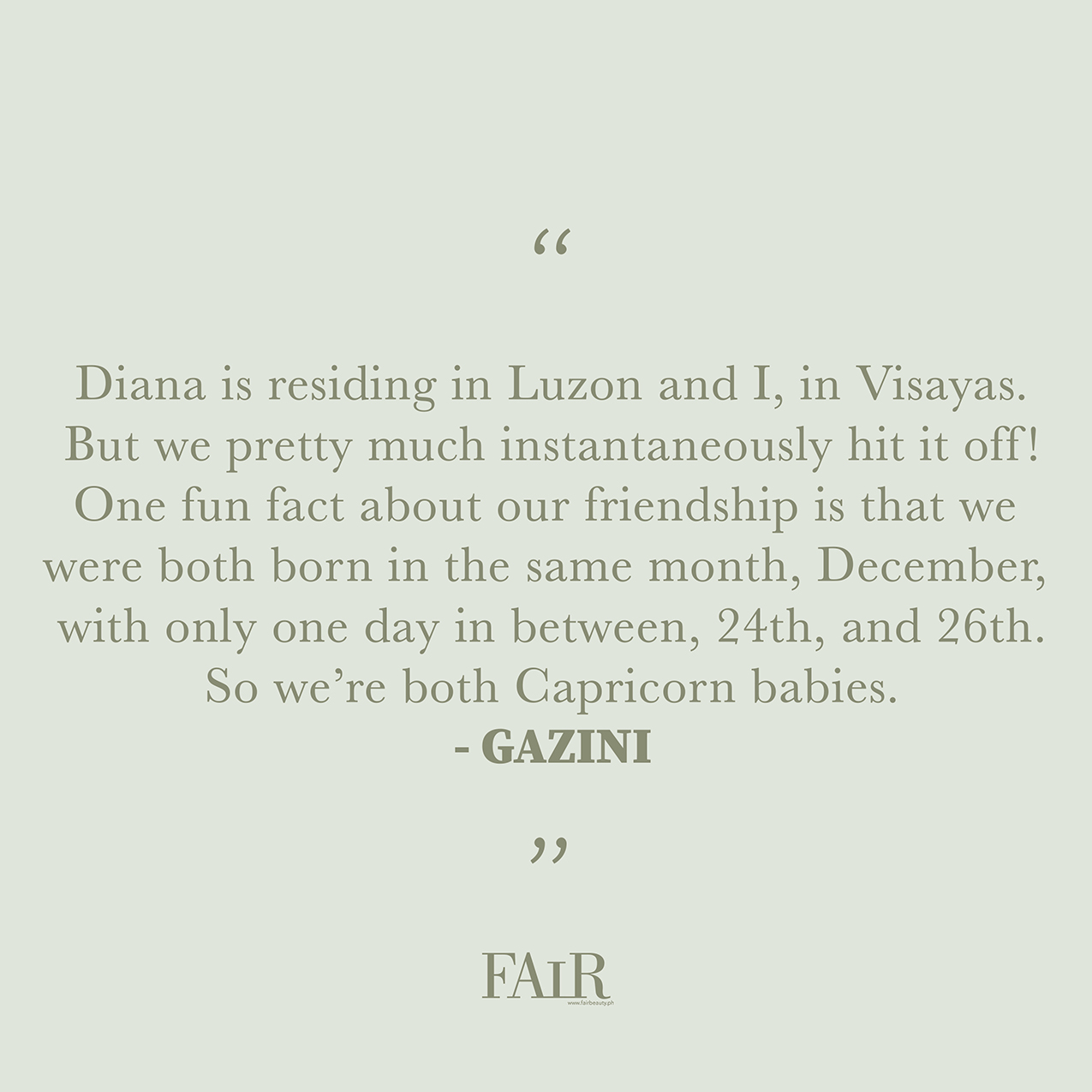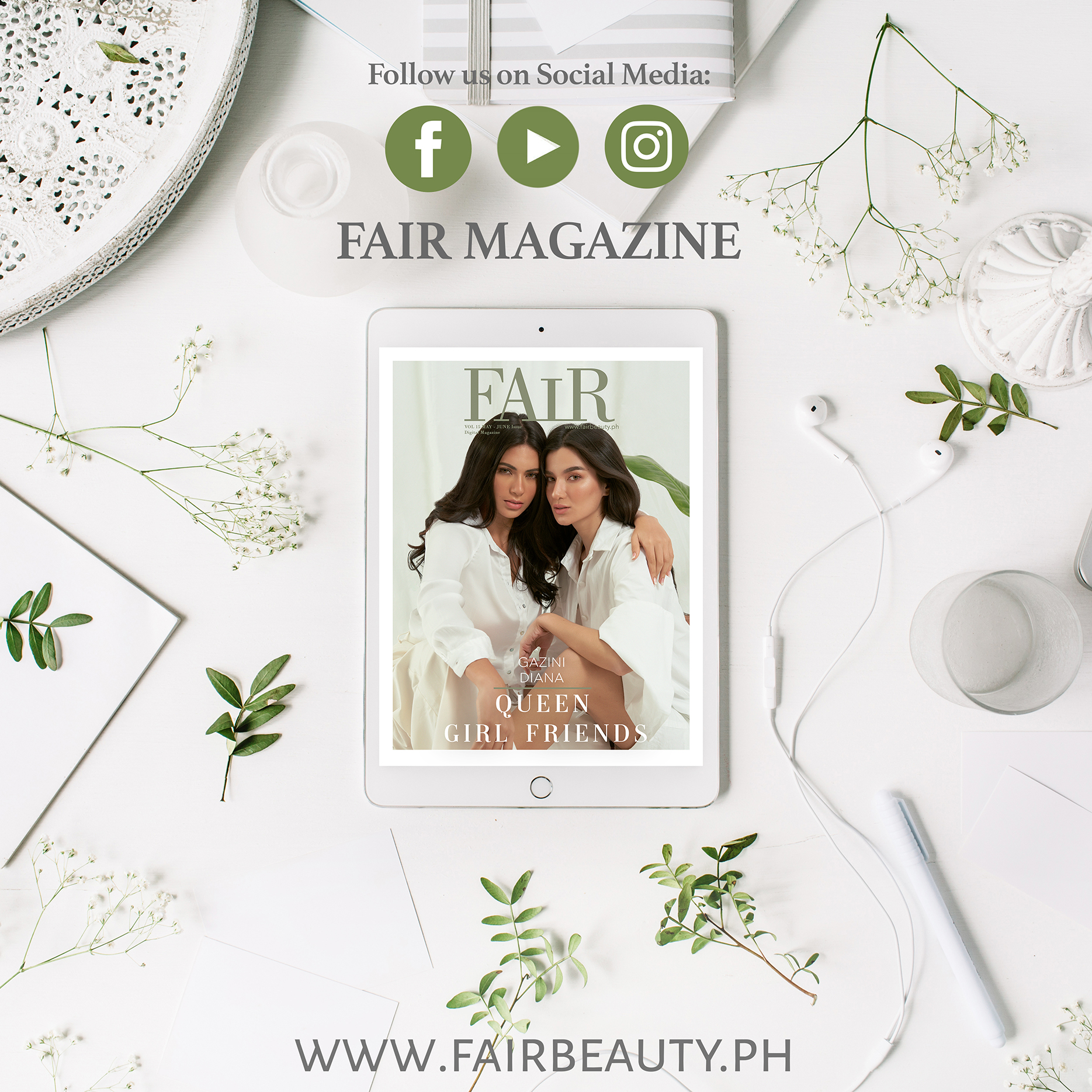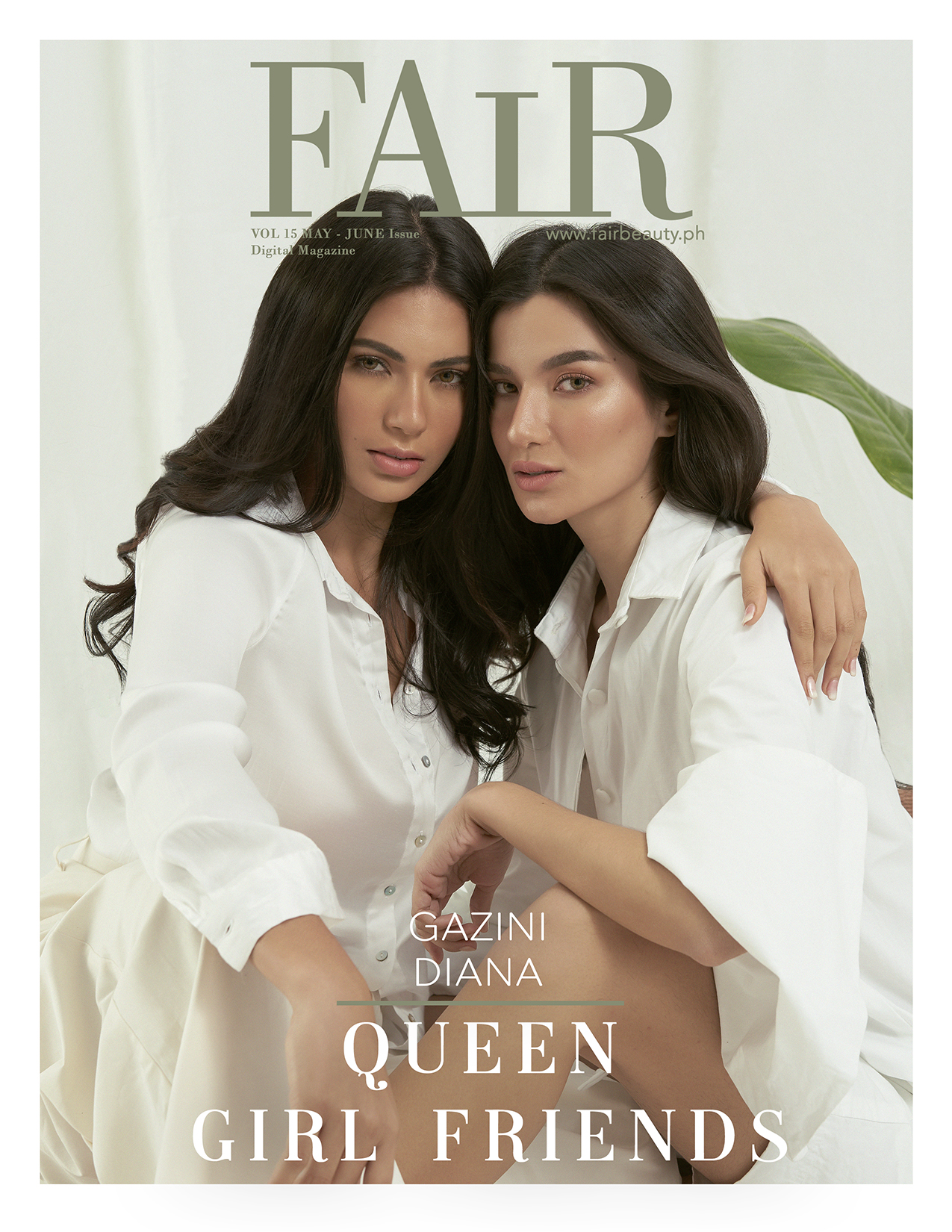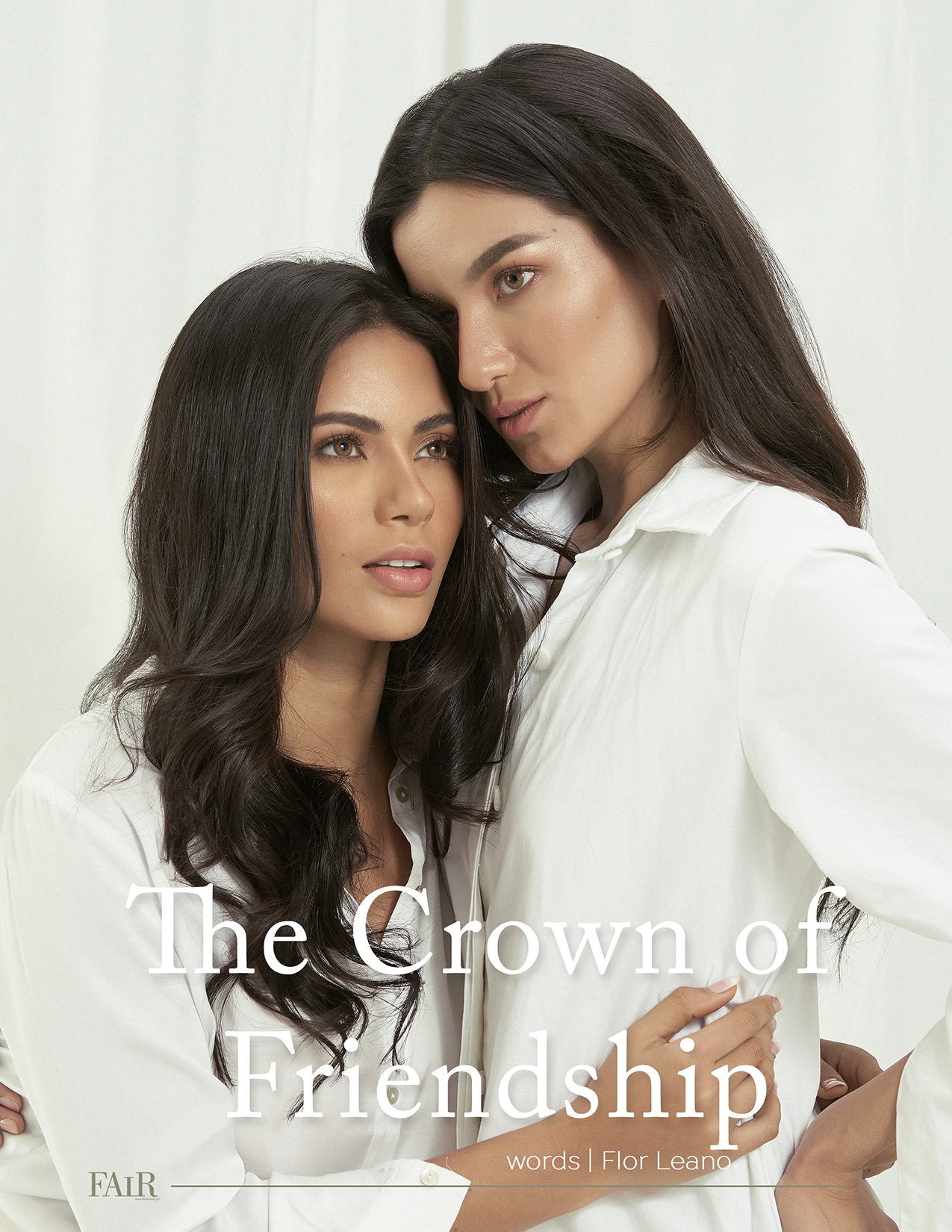 Having a true friend you can count on in good or bad times gives you the comfort that no matter what happens, there is someone brave enough to stay close even if others have stopped believing in you. In fact, various studies have shown that having a best friend improves overall health especially on the mental aspect. A close friend can lift your mood very quickly and make your thoughts more positive. Diana Mackey and Gazini Ganados are two beauty queens who met in a pageant. But instead of considering each other as rivals, they became friends. It's such a beautiful twist that made them crown each other as best friends.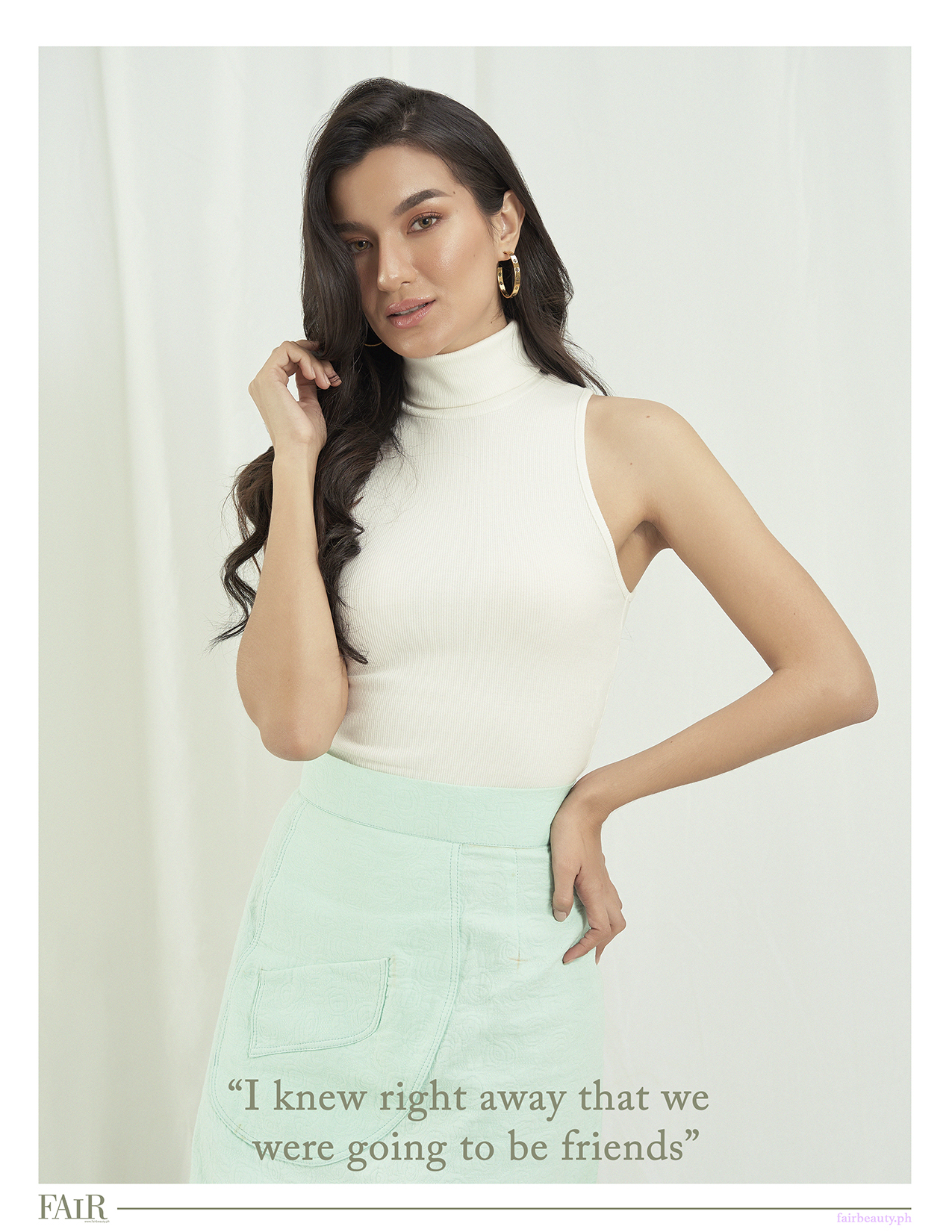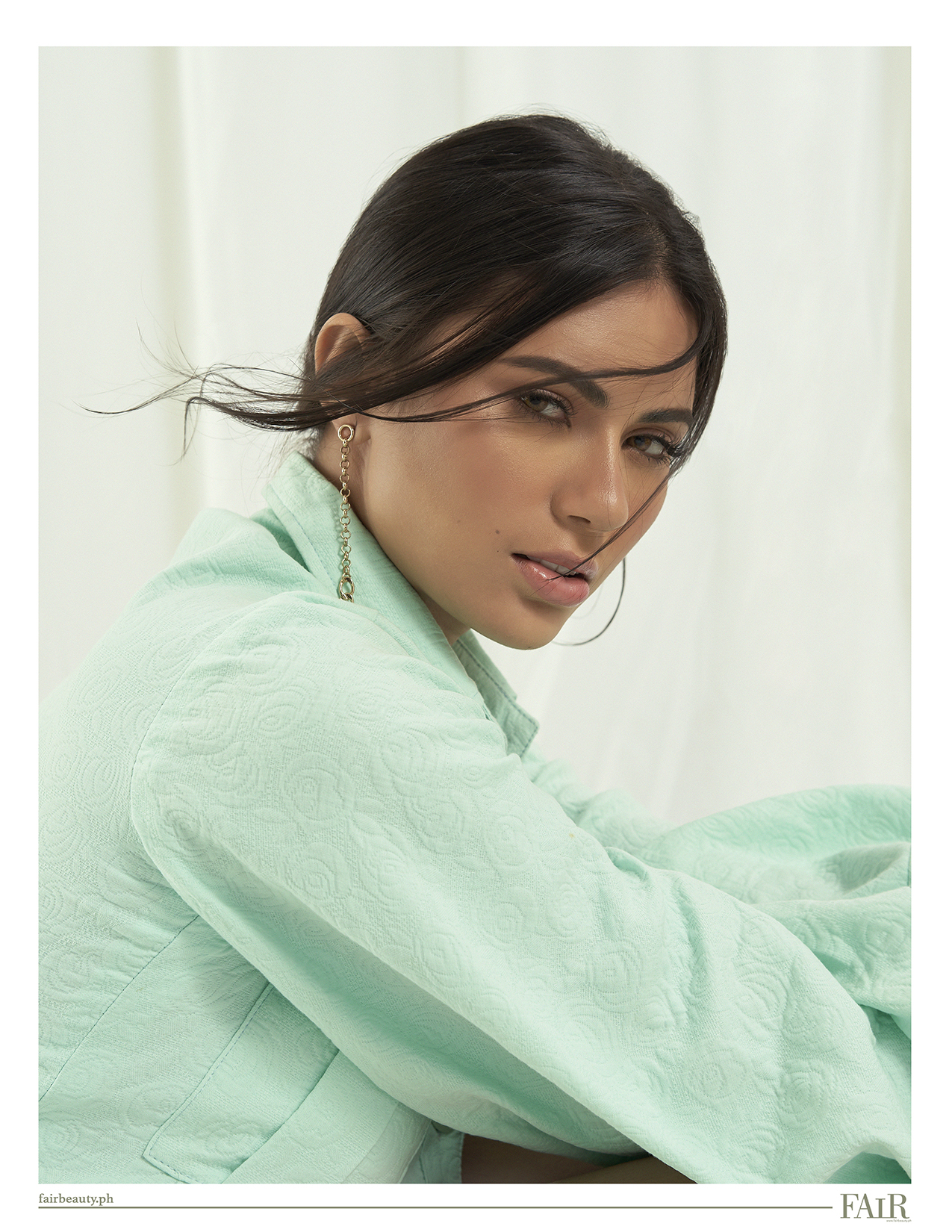 Diana shares that she met Gazini in a pageant in 2013. At that time, they were like babies and did not know what they were doing. They were just basically there for the experience and fun. "I knew right away that we were going to be friends. We instantly clicked! We've got the same interests, hobbies and even almost the same birthdays! That's why we decided to call each other "twinny", she further adds. Gazini, on the other hand, says that she was astonished that Diana turned out to be an angel who exudes a positive aura. Diana and Gazini seem destined to be best friends although they were born in different environments. They have so much in common that they find it hard to think something that they differ from. Gazini says: "Diana is residing in Luzon and I, in Visayas. But we pretty much instantaneously hit it off! One fun fact about our friendship is that we were both born in the same month, December, with only one day in between, 24th, and 26th. So we're both Capricorn babies." According to Diana, Gazini's healthy food choices and fondness for workouts are probably the only two factors that make them different, nothing else. They are in sync in so many aspects because they celebrate their similarities rather than their differences.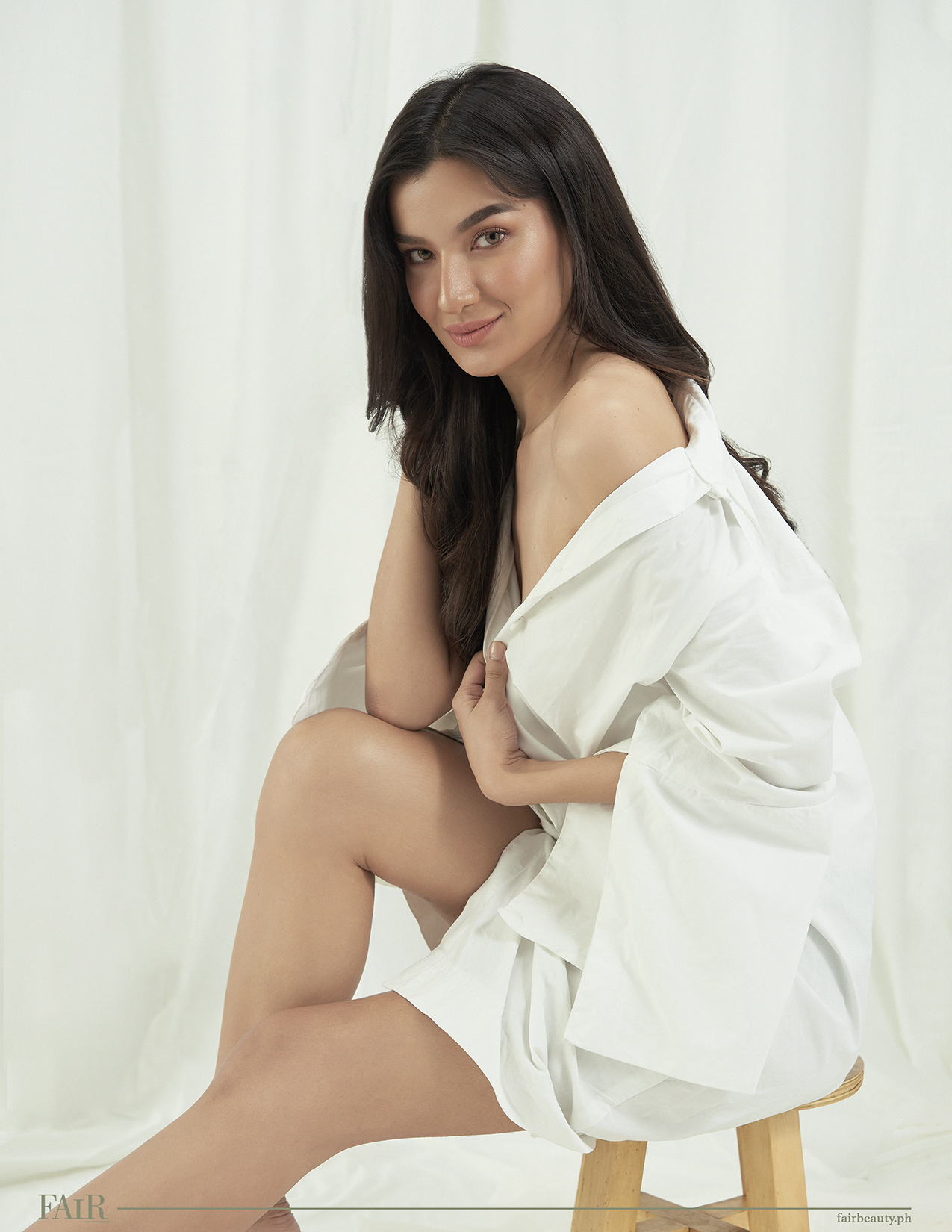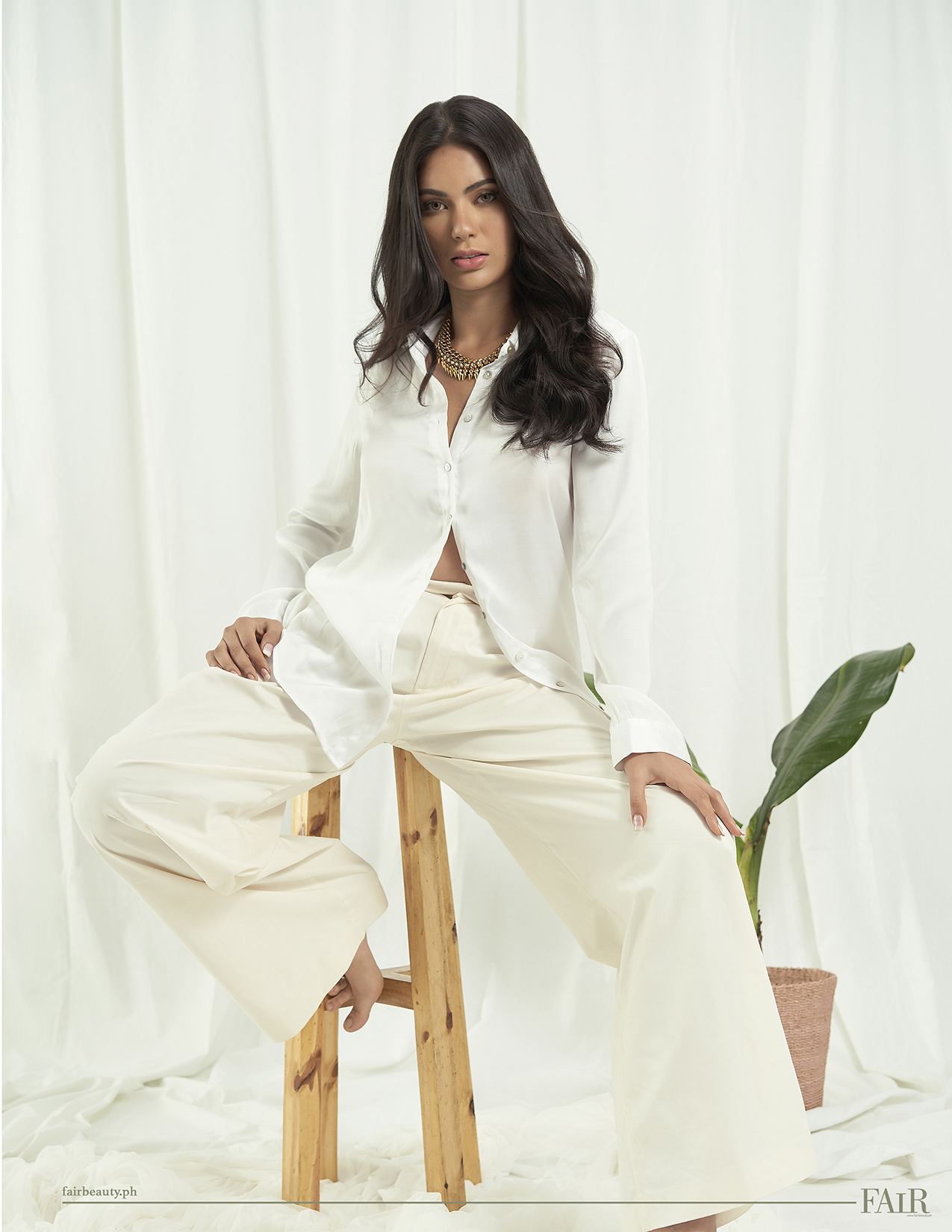 All beauty contestants have the ultimate goal of being crowned the queen. And Diana admits that being in the same industry with friends can be really competitive. However, she has a wonderful revelation that can be a lesson for most friends. She says: "Things are different when it's your bestie! We never had that competitive side towards each other. Besides, we only competed against each other once. I think I remember making a pact with Gazini and the other girls in our circle to never compete in the same pageant in the same year to avoid instances like that. We just wanted to support each other and take turns being on stage." This is really such a mature outlook about friendship. There is so much joy in winning but it is better if it is shared with the people who really care.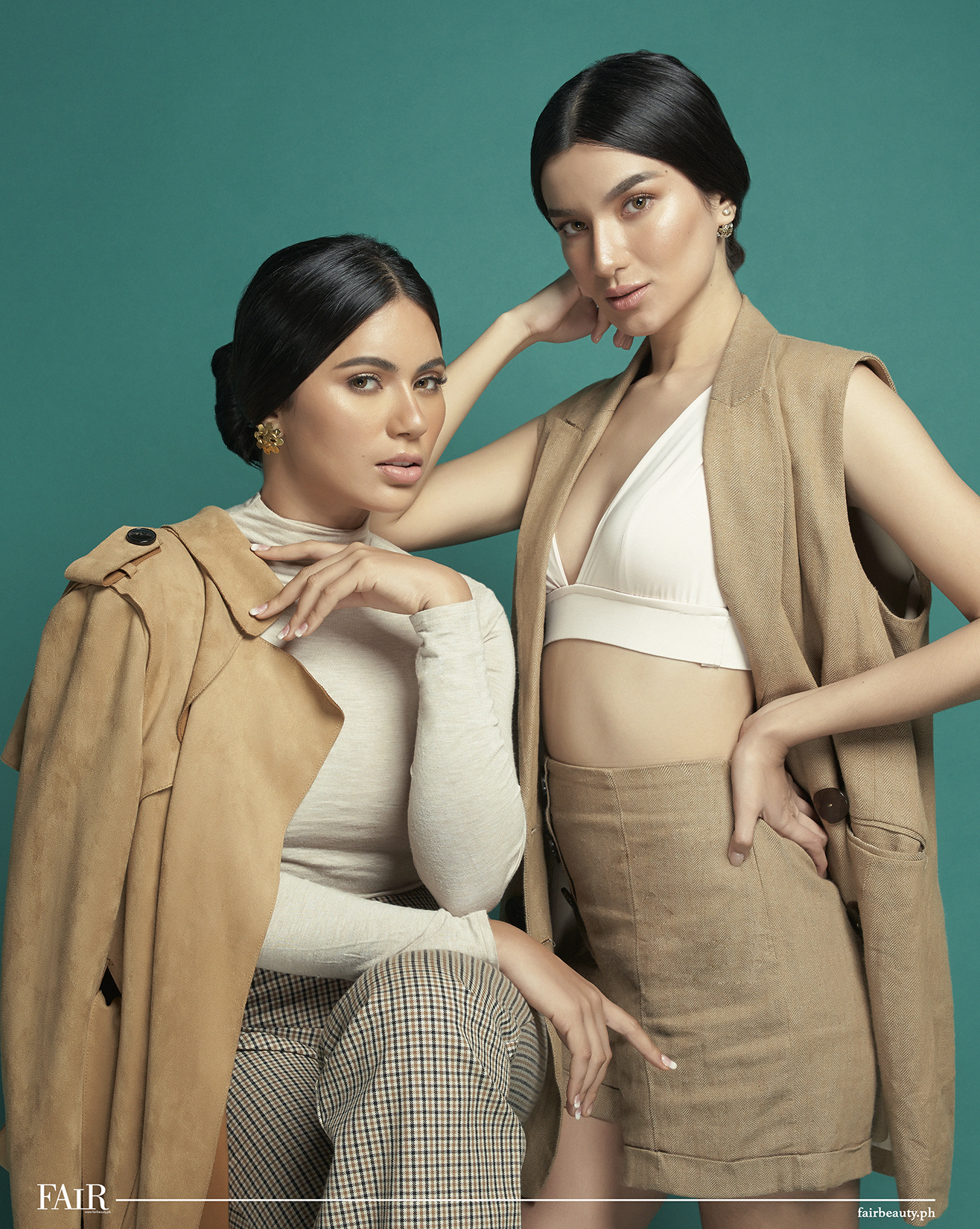 As the best of friends, Diana and Gazini encourage each other. Diana reveals that she has always believed in Gazini. "I knew from the very beginning that she was going to make a name for herself and that she was going to make it to Miss Universe. I always tell her how smart, how beautiful she is with or without makeup and how amazing she is as a person." Meanwhile, Gazini notes that knowing they've got each other's back and they are each other's cheerleader gives them greater confidence. With higher reports of depression in this pandemic, these besties emphasize the value of having a best friend. Gazinini says that it is really important to have someone to talk to during these uncertain times. "There has to be someone you can discuss how terrible your day went yet end up laughing," she explains.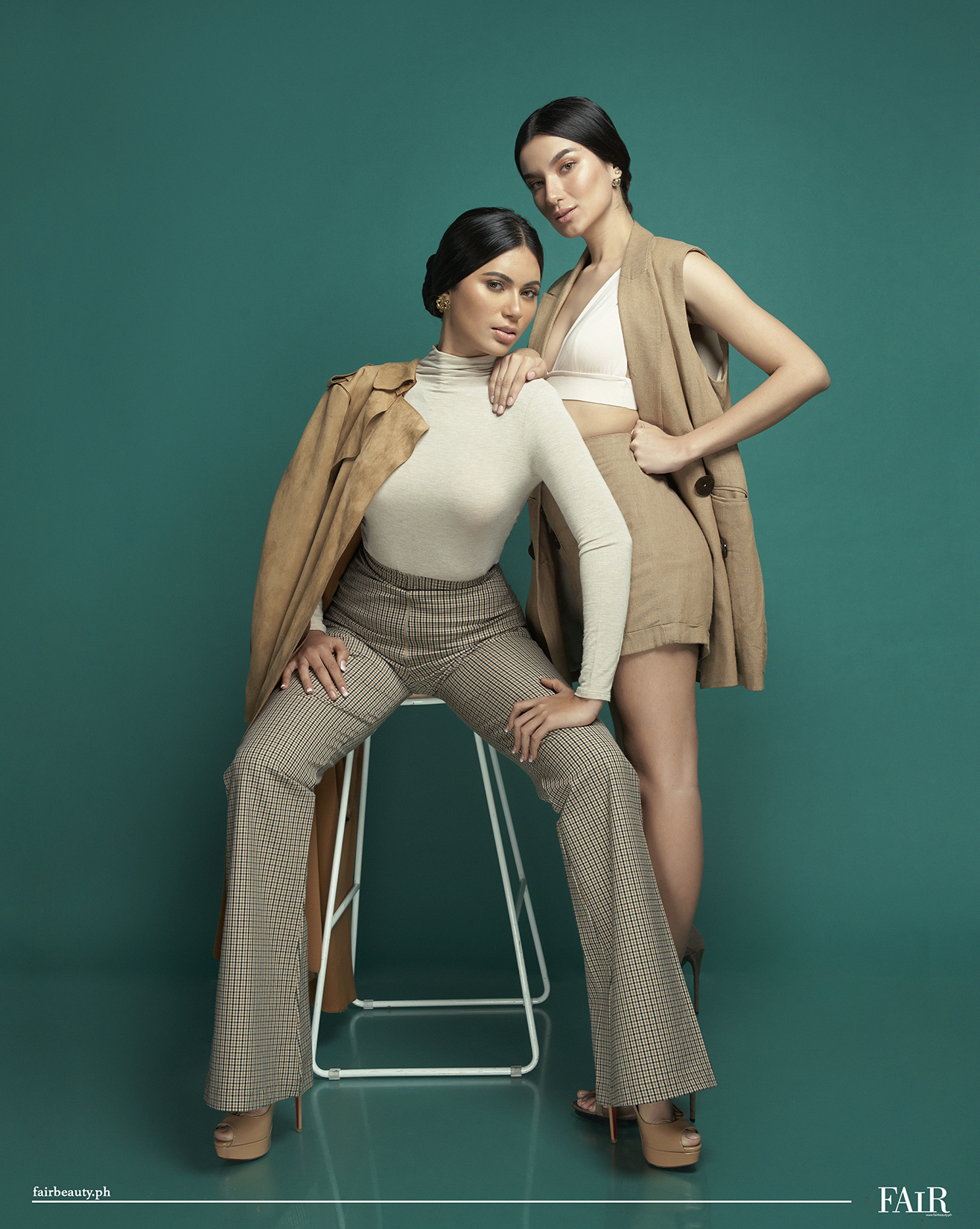 Diana and Gazini may have head-turning looks yet they surprisingly have simple skincare regimens. Diana has very sensitive and oily skin and does only three steps for a glowing skin, the same in the morning and the evening. She has holy grail ingredients that she incorporates with her skincare. First, she uses facial wash with salicylic acid in it. Next, she applies toner with AHA/BHA to exfoliate, and lastly, she gives her skin a serum treat with Niacinamide to help in unclogging the pores. She also thinks that it is important to stay hydrated and get a restful beauty sleep. As for Gazini, she thinks that wearing less makeup during the day surely helps in keeping the skin fresh-looking. At night, she makes sure that she thoroughly removes all her makeup and cleanses her face with gentle facial wash before going to bed. Gazini stays curvaceous because she is into the pescatarian diet which is largely plant-based diet of whole grains, nuts, legumes, produce and healthy fats. Aside from sticking to her diet, she stays fit by doing several physical activities, exploring and enjoying a healthy lifestyle. Beauty queens are not just admired for their looks but also for their confidence. In every angle and in every move, a lady vying for a crown should be oozing with confidence. And for this matter, these besties have some profound ideas that shy people can ponder on to develop self-confidence. Diana advises: "Never compare yourself to others and do not try to fit in a certain mold the society created. I know this sounds cliché but just be yourself and never pressure yourself to be someone that you aren't. Find what makes you happy and what inspires you and lean on to that. Nourish your talents and skills to help yourself attain your "ideal self"." On the other hand, Gazini points out that to feel confident, one must embrace all his or her imperfections and accept them. Additionally, this beauty queen from Talisay, Cebu encourages people to find their strength, and capitalize on that. "Focus instead on your values, your performance and what's important to you. Don't be a victim of negative self-talk. Remember you are listening. Be kind to yourself," she adds.
Gazini is now preparing to give show business a shot. Since Diana got into the glitzy world of show business ahead of her, these are some of her suggestions for her bestie: "My advice to Gazini in entering showbiz would be to just continue what she started. She has already started something beautiful so she should just go from there. I know she didn't like the idea of entering showbiz before but I think she'll be perfect for it. She's gorgeous, talented and she has a lot more to offer that she never got to showcase in the pageant scene. Oppositely, Diana is planning to join a pageant again so Gazini says: "I've always encouraged her to join again. I strongly believe she can represent the Philippines in an international arena wonderfully and I can't wait for the time she achieves her goal."
Cover Story | Flor Leano
Photographer | Edward Keeler
Styling | Justin Aliman and Patrick Henry
Make Up | Drew Galleguez
Hair Stylist | Robert Nocheseda Hair Extensions By Iconic Star Hair Extensions
Location | City Studiowardrobe @diaaliph
Wardrobe @diaaliph
Special thanks to Ms. Alma Maria & Charvin Torne
#GazinixDianaFAIRMAGAZINE