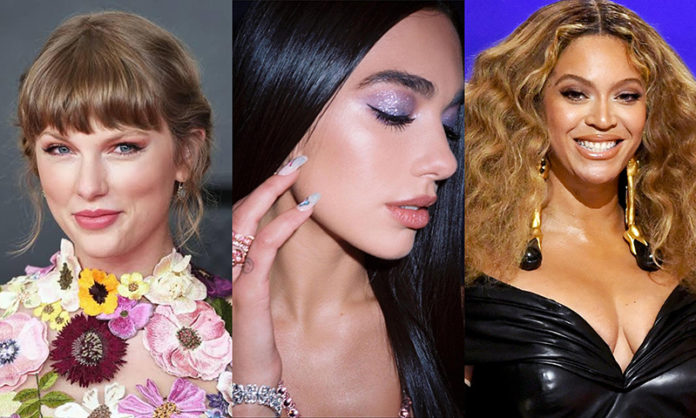 BY | LIAH ROXAS – MAGUNDAYAO
Despite the Pandemic, The grandest Music event of the year, The Grammy Awards held a live (Covid Safe) ceremony. Let's take a look at the much anticipated red carpet which holds a history of bold, eccentric, colorful and classic fashion and makeup looks to behold. Here are our TOP 5 favorites this year ranging from classic, minimalist, romantic and edgy look: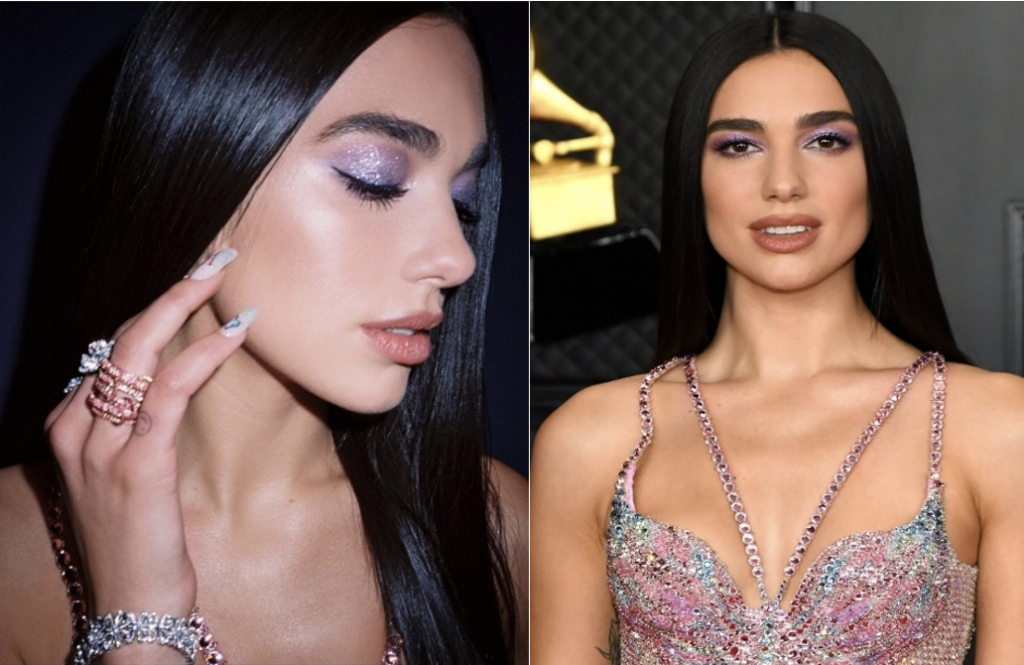 Dua Lipa
All eyes were on this Goddess as She dazzles with her Monochromatic look with matching nails, lips and the glittery Lilac eyeshadow that matches her glitzy and glamorous gown.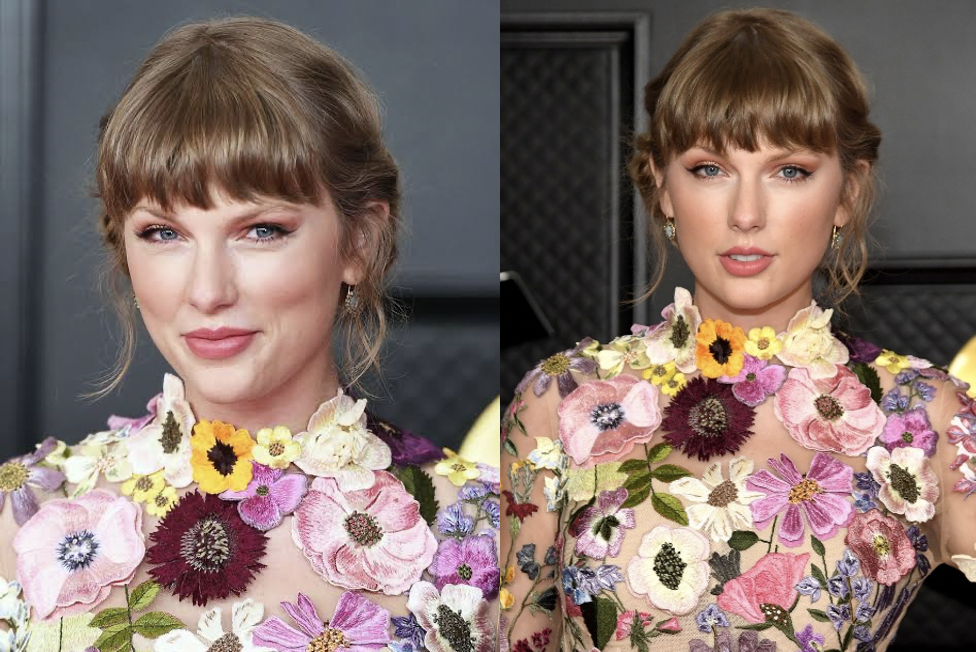 Taylor Swift
Looked like your first dreamy romance in Spring as she stuns with soft fringe and sweet pink lips and soft hues on her eyes.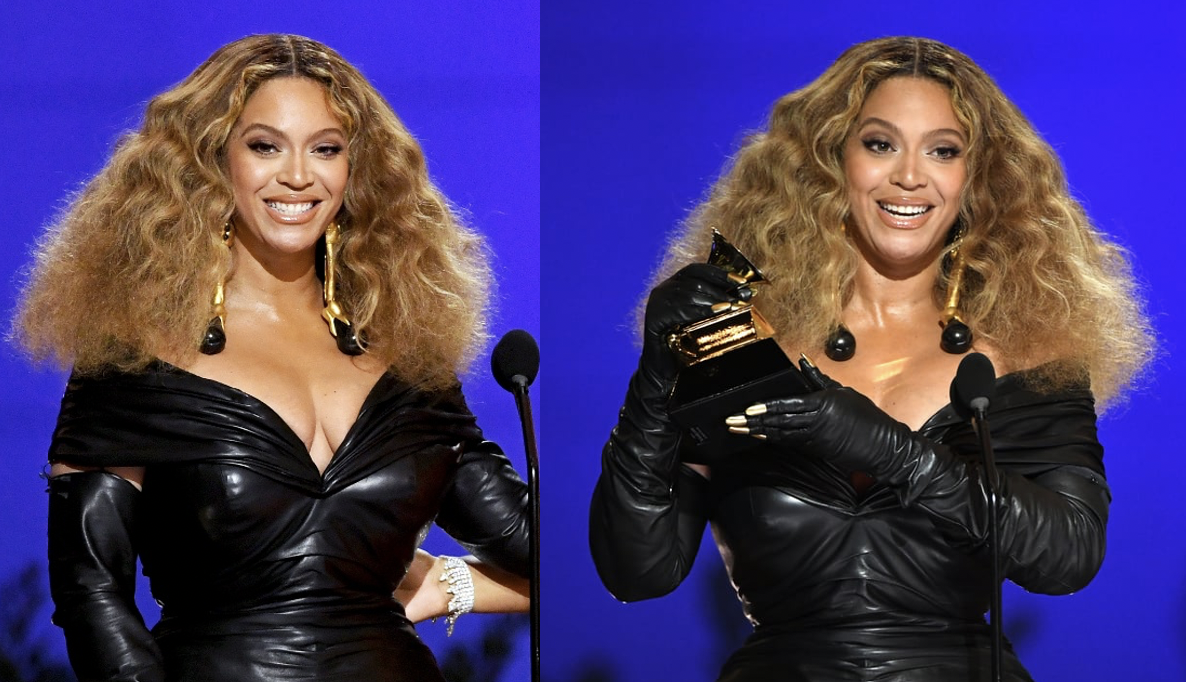 Beyonce
Queen B wore a timeless classic beauty look. Her signature golden glow, matched with her Shimmery taupe eyeshadow and a graphic but sublte smokey eye look. And her lips? A glossy Ombrè that's pinkish peach and brown. Plus a voluminous hairstyle that matches her presence.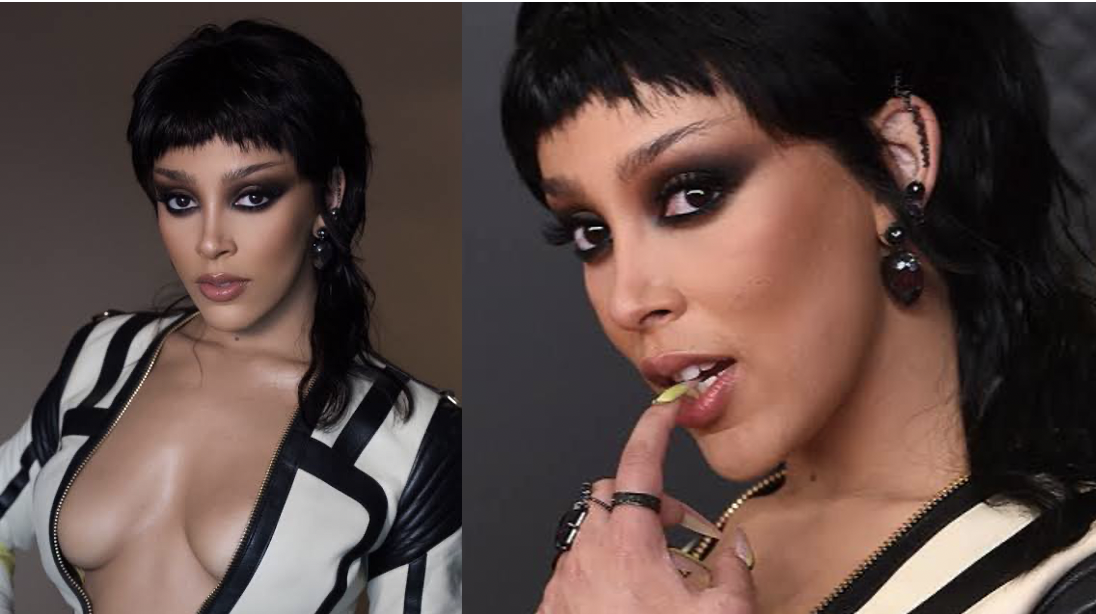 Doja Cat
This versatile chic went for a rocker chic look at the carpet. With a dramatic but well blended black smokeye eyeshadow, angular brows and her trendy Soft Serve Mullet is like the cherry on top for this look.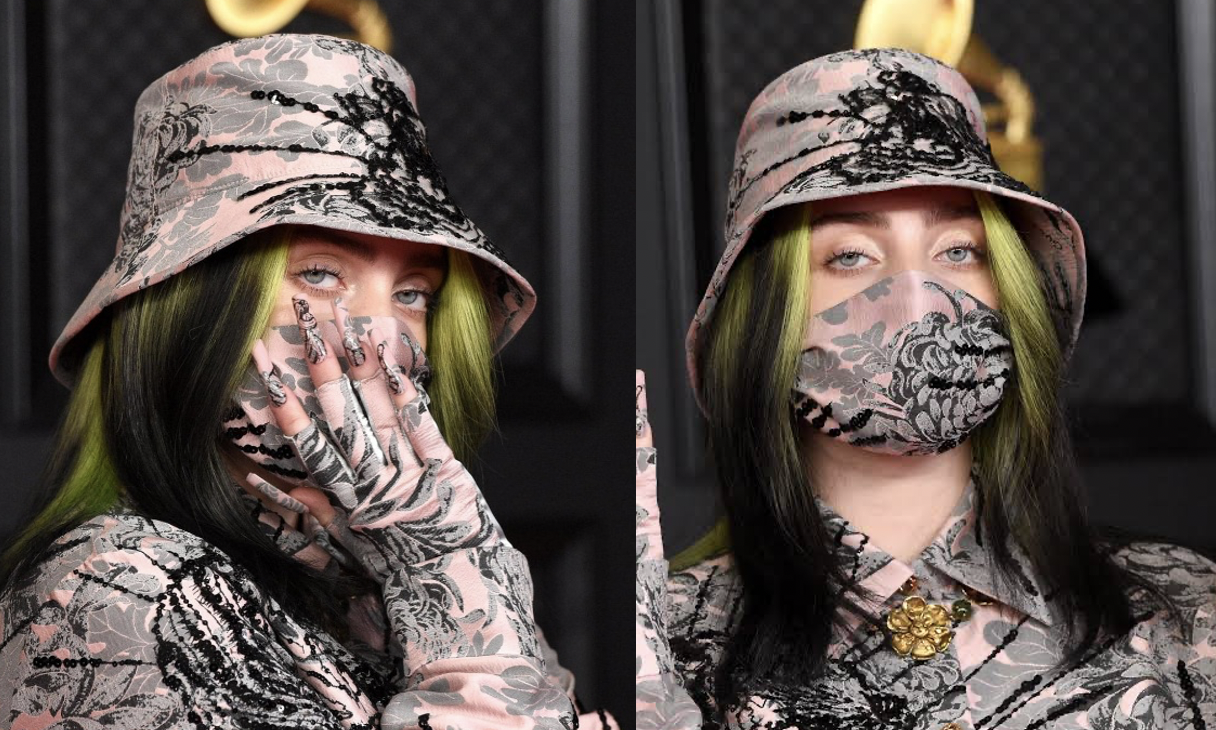 Billie Eilish
Always the uniqe, Billie and her staple green rooted hair, rocking a Floral print on her fingerless gloves, matching mask and outfit. Her minimalist makeup focused on her eyebrows and mascara with just a hint of neutral tones swept on her eyelids. And leave it to her nails, as usual. This year She had it ultra long, detailed and Pink tips.